Record numbers of influenza cases: Ley
A record number of Australians are being struck down with influenza with new figures released showing the virus has doubled in prevalence this year in contrast to 2014.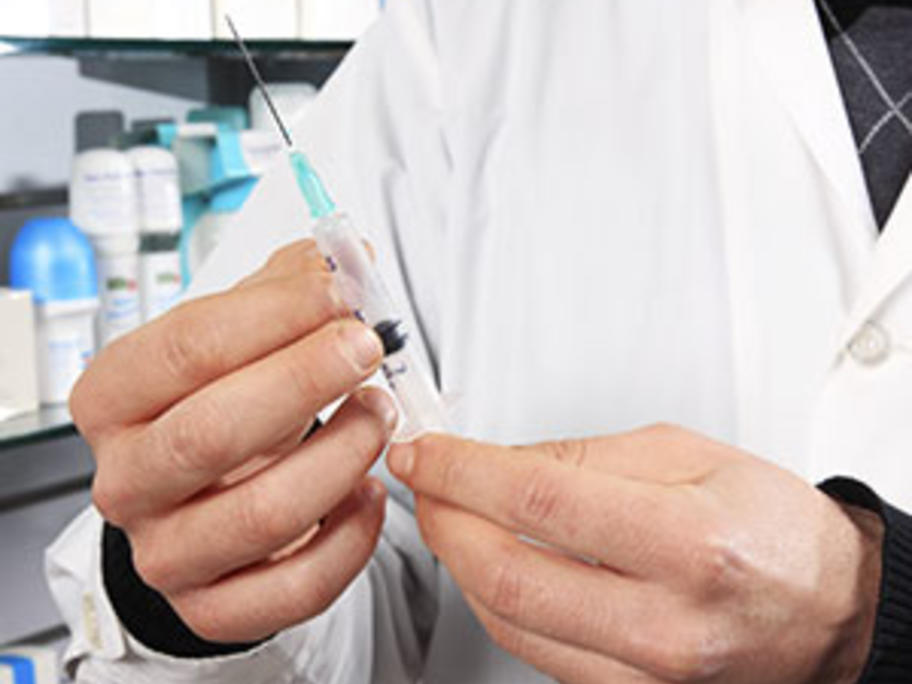 This year 14,124 influenza cases had been reported across Australia compared to 9,258 cases at the same time in 2014 including almost 2,000 cases in the past week, Minister for Health Sussan Ley said.
The bumper flu season coincides with pharmacists in a number of states gaining vaccination rights including NSW, South Australia and the Northern territory.