Record turnout for PSA branch elections
A record number of pharmacists have voted psa elections – choosing 66 regional representatives who will take office from July.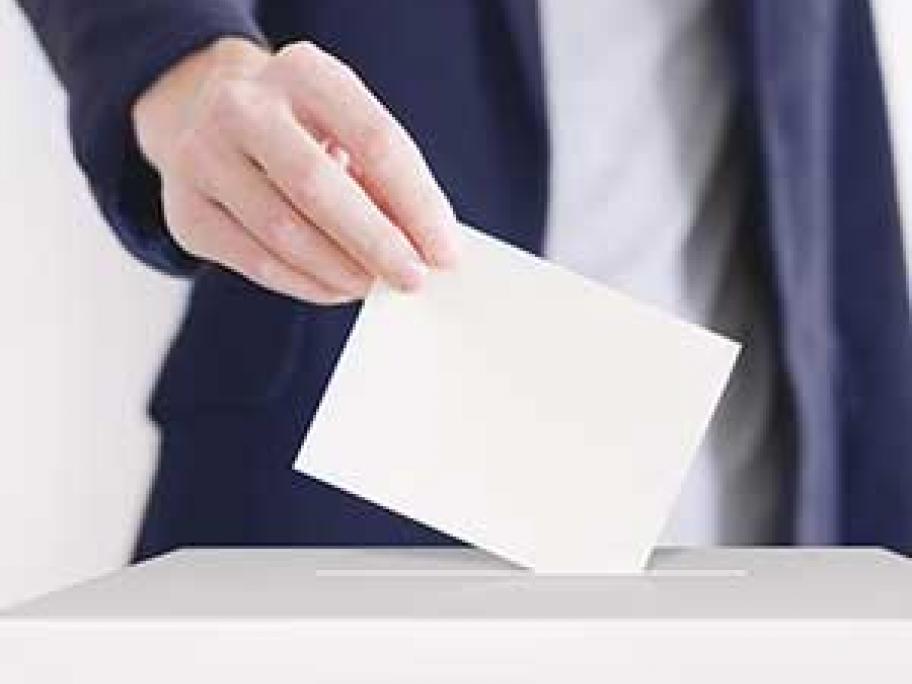 Nearly one-quarter participated — up from 17% for the last election three years ago.
Most used the new online voting platform to have their say.
The record turnout followed a record number of nominations for committee positions, including women and early-career pharmacists.
PSA CEO Lance Emerson say this is a "fantastic reflection" of the enthusiasm, dedication and rich diversity among the PSA's