Recurrent early pre-eclampsia risk low
Women who have early-onset pre-eclampsia can be reassured they are likely to have better outcomes in subsequent pregnancies, Australian research shows.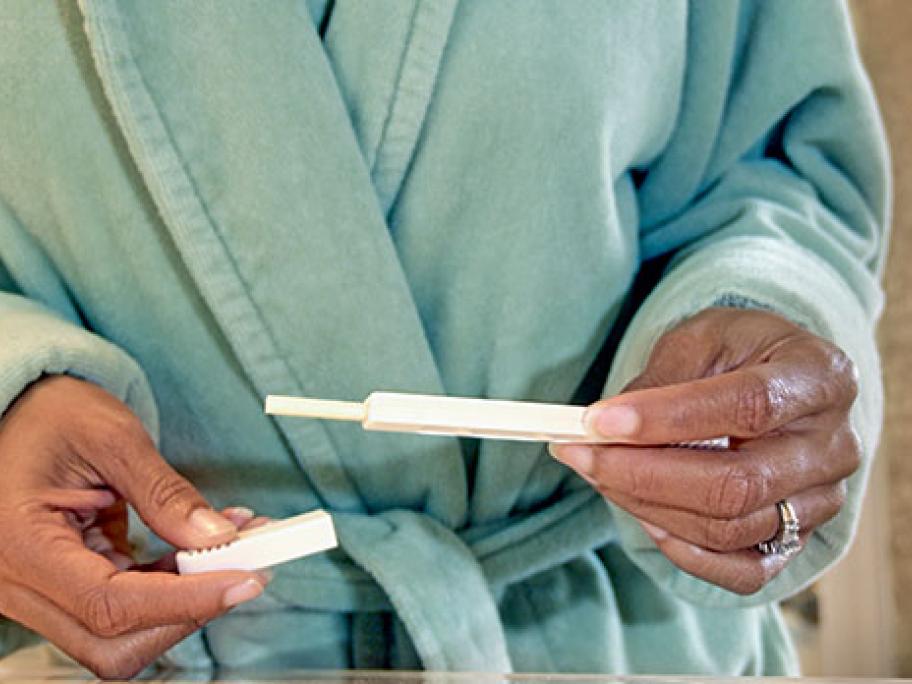 A study of 758 NSW women with early-onset pre-eclampsia in their first pregnancy showed that only 7.5% had the condition in subsequent pregnancies and delivered before 34 weeks. 
Overall, one-third of the women had recurrent pre-eclampsia at some stage in later pregnancies, but they had an average of six weeks' additional gestation compared with their first pregnancy. 
"The