Red flags for spinal malignancy unreliable
Almost all red flags for spotting spinal malignancy in patients with low-back pain have dubious accuracy when used in isolation, a Cochrane review finds.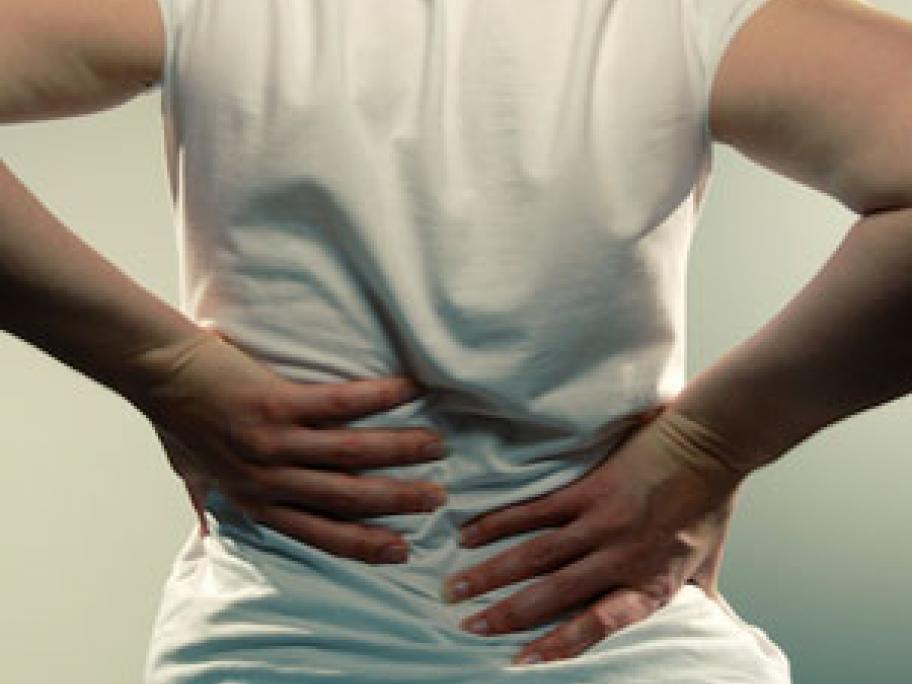 The review of eight studies, most in primary care, found a previous history of cancer was the only red flag that meaningfully increased the probability of malignancy by itself.
The 19 other red flags studied were very poor at predicting spinal malignancy as the cause of back pain: 98% or more of all diagnoses based on a single red flag would turn out to be false positives.