Red light for green tea supplements
They can cause liver damage, says food safety watchdog
Drinking a hot cup of green tea is fine but taking it in supplement form should be avoided, according to advice this week from the EU food safety watchdog.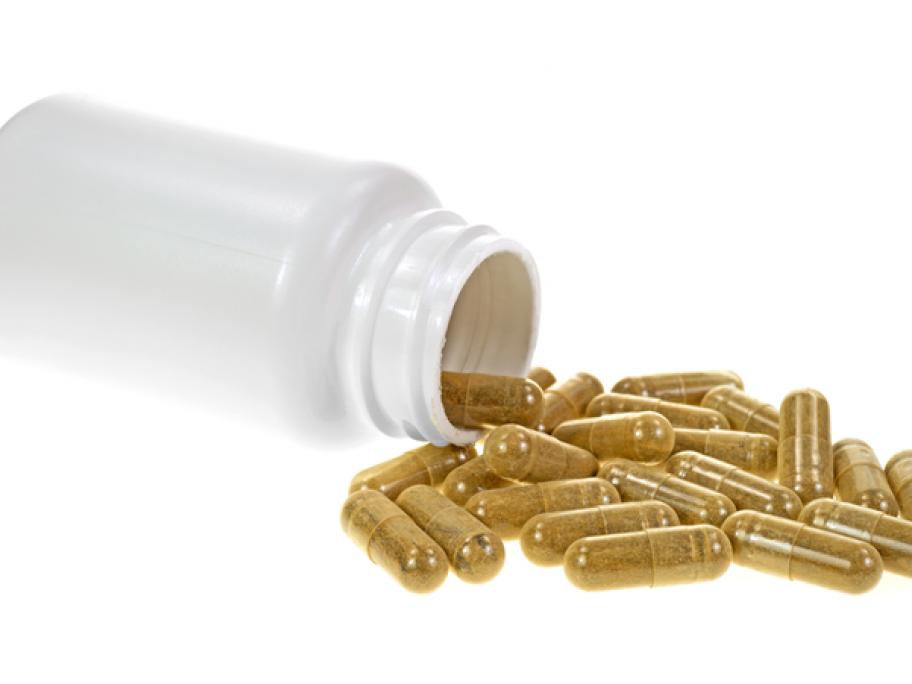 An assessment of the safety of green tea supplements by the European Food Safety Authority (EFSA) has found that taking more than 800mg of green tea catechins on a regular basis risks liver damage. 
The authors of the report were unable to confirm a safe dose. 
The warning comes after the TGA issued a safety advisory in March for one product, Nutra Organics Green