Red tape slashed for medicinal cannabis prescribers
Doctors will typically get approval within 36 hours
The NSW government has slashed red tape for patients trying to access medicinal cannabis.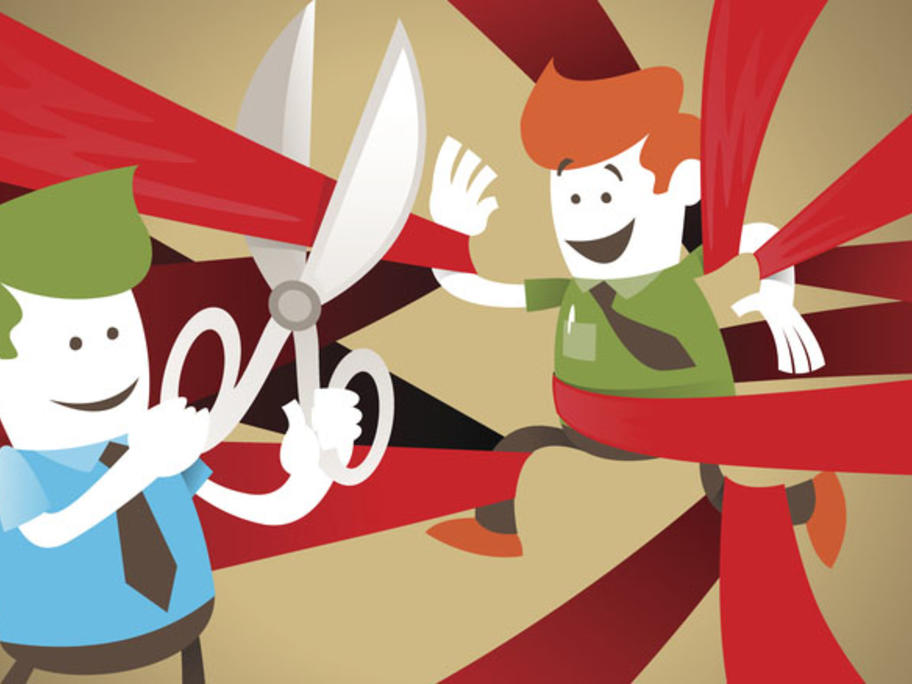 NSW has partnered with the Federal Government to create a single application process, which means doctors will typically get approval within 36 hours, rather than waiting months for an outcome.
Previously, doctors wanting approval to prescribe the medicine had to apply through both the NSW Government and the TGA, with a possibility of different outcomes from each application.
"It's fantastic because this [announcement]