Red wine a good drop for erectile dysfunction
A regular glass of red may do more for a man than please the taste buds and calm the mind.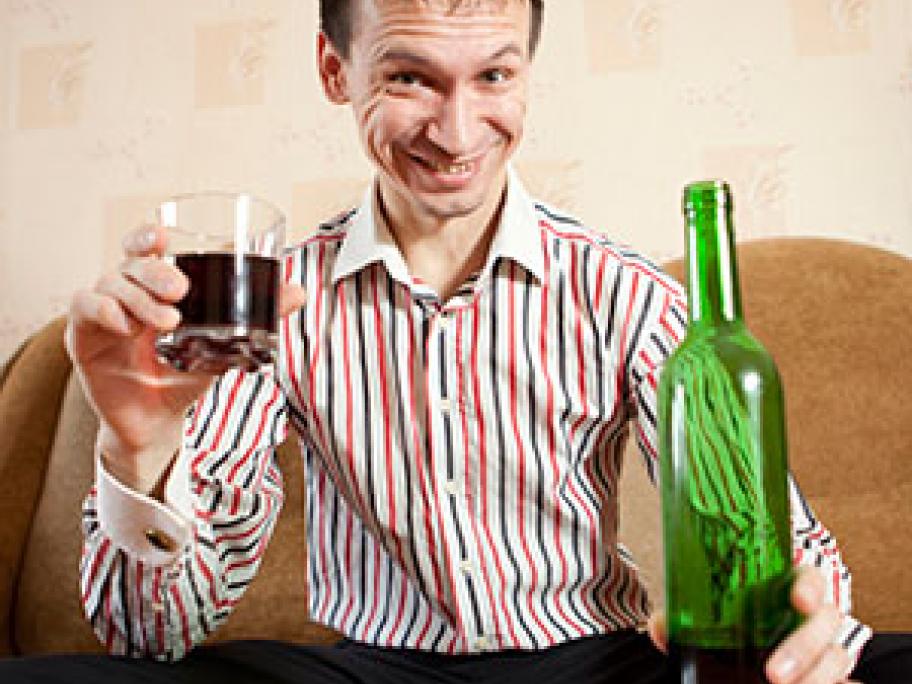 Research shows it may also be beneficial for men who have trouble achieving and sustaining an erection.
It's all down to the flavonoids, say Harvard scientists, who suggest some citrus fruits and berries may also do the trick.
Furthermore, they say these flavonoid-rich foods may be better than exercise for reducing the risk of erectile dysfunction.
Their population-based study of 500,000 middle