Red wine may benefit type 2 diabetes
Having a glass of red wine every day improves lipid and glycaemic control in people with type 2 diabetes, an Israeli randomised controlled trial shows.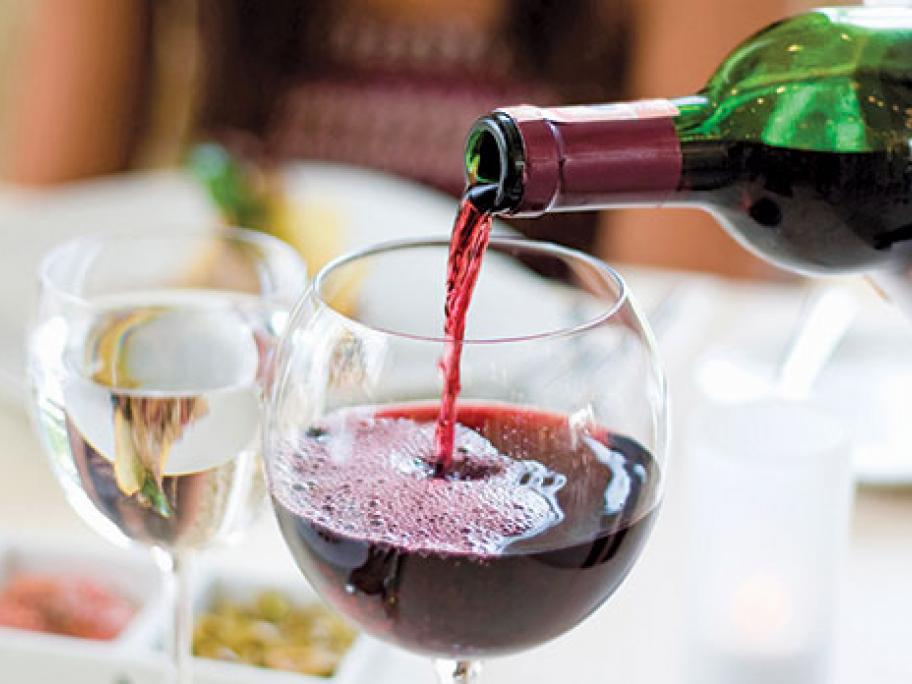 Cardiometabolic measures such as HDL cholesterol levels and fasting plasma glucose improved among previously teetotal patients who started having a glass of wine with their evening meal compared with those who drank water, a two-year study found.
In a study of adults aged 40-75 with type 2 diabetes, researchers randomly assigned them to drink a glass of red or white wine or water with dinner every day for two years.
The intervention was