Redcliffe super clinic back on again
An operator has finally been found to run Brisbane's troubled $20 million Redcliffe GP super clinic.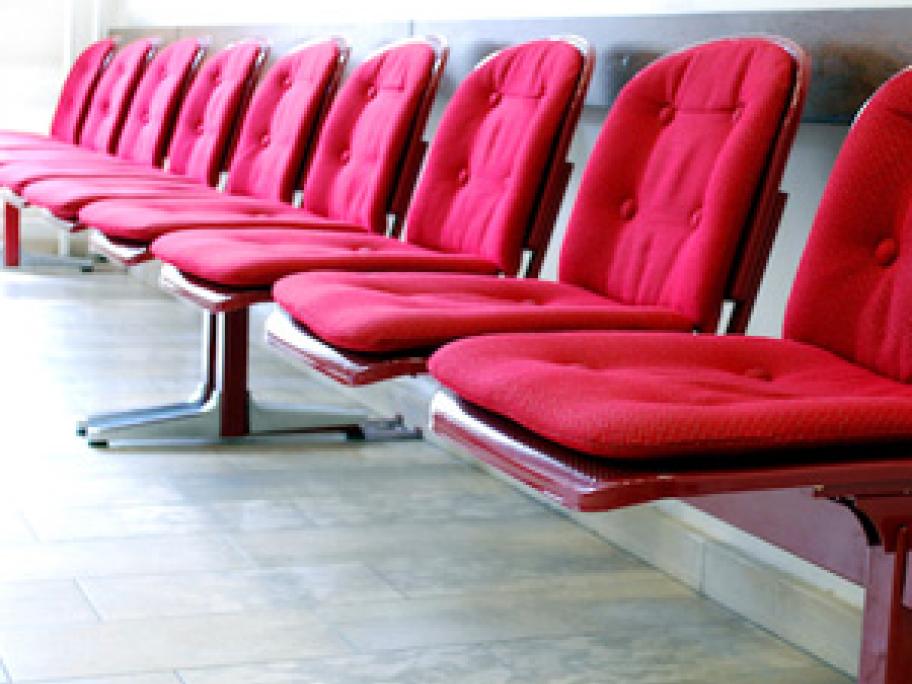 Redcliffe Hospital Foundation, which is organising the project as part of the Federal Government's controversial flagship super clinic policy, said on Wednesday that Metro North Hospital and Health Service would run the clinic.
It spells an end to months of speculation the project was facing bankruptcy.
The foundation had warned in its annual report tabled in Queensland's Parliament in October that it was &ldquo