Reducing the paperwork
A majority of pharmacists see paper-optional prescriptions as key to preventing prescription fraud and misadventure, a new survey reveals.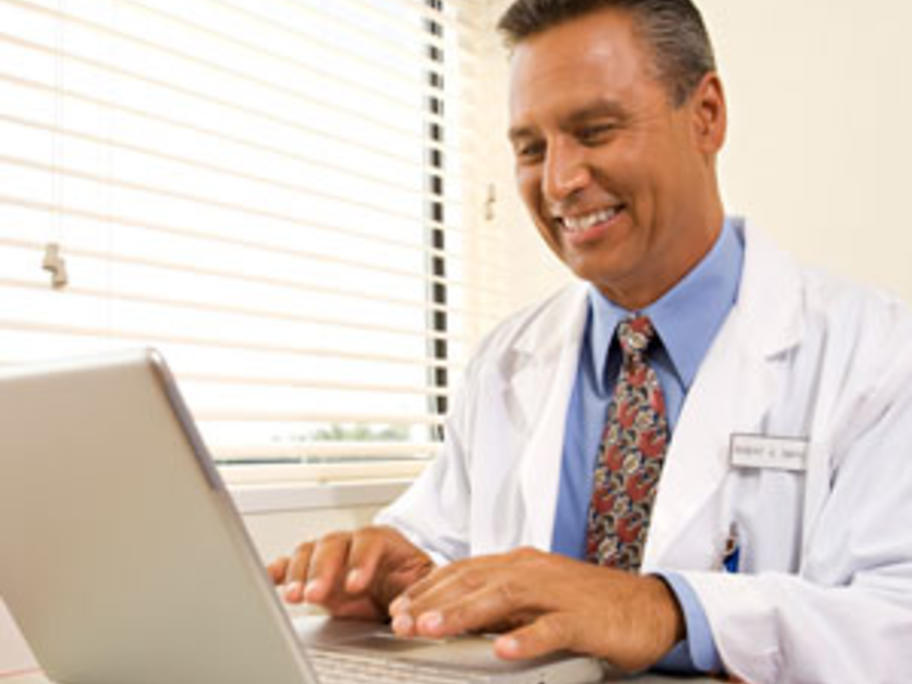 More than half (62%) of respondents to the 2015 Pharmacy eHealth Survey saw e-scripts as a positive step for reducing crime and misuse, the survey revealed.
The survey, which was run on behalf of eRx Script Exchange, also found that 89% of respondents said that outside repeats and new patients are easier with e-scripts, while 87% said that dispensing is now faster and more accurate.
Just