Reeling in the rods
Dr Navtej Sandhu from Huntfield Heights, SA, is not the first to have suggested this idea, but he is the first to have sent in a clear photo of the procedure.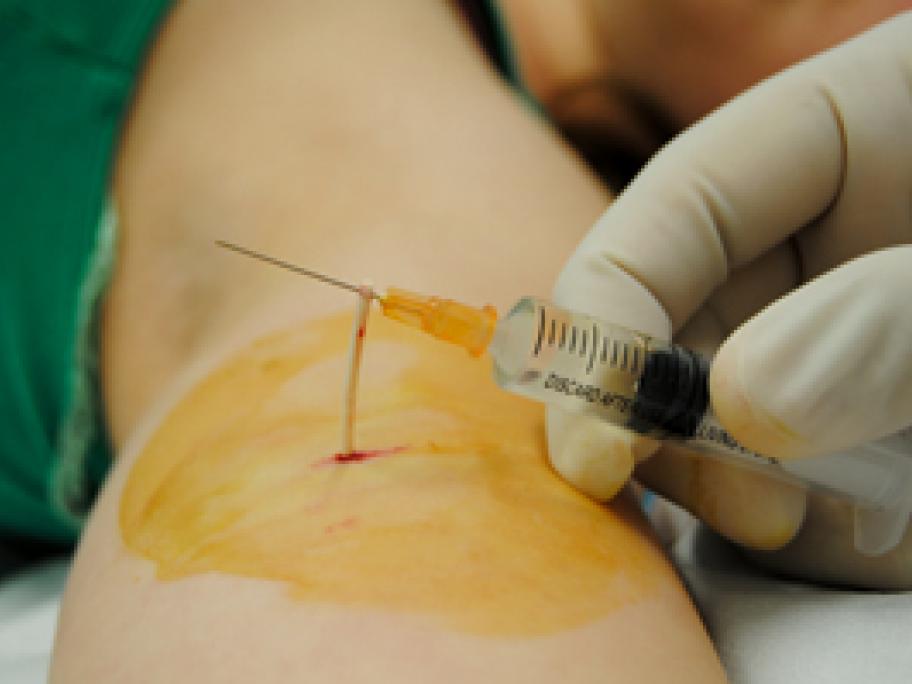 Those Implanon rods can be slippery as eels, and their removal with forceps is usually impeded by surrounding fibrous tissue.
Cleverly, Dr Sandhu pierces the tip with the same needle he used for local anaesthetic, and thereby snares his catch.
Every tip published wins $100
Send your tips to: Medical Observer's GP Tips By mail: Locked Bag 3000, St Leonards NSW