Reforms afoot for Medicare Locals
Medicare Locals have failed to deliver on several fronts necessitating the need for reform, according to the AMA.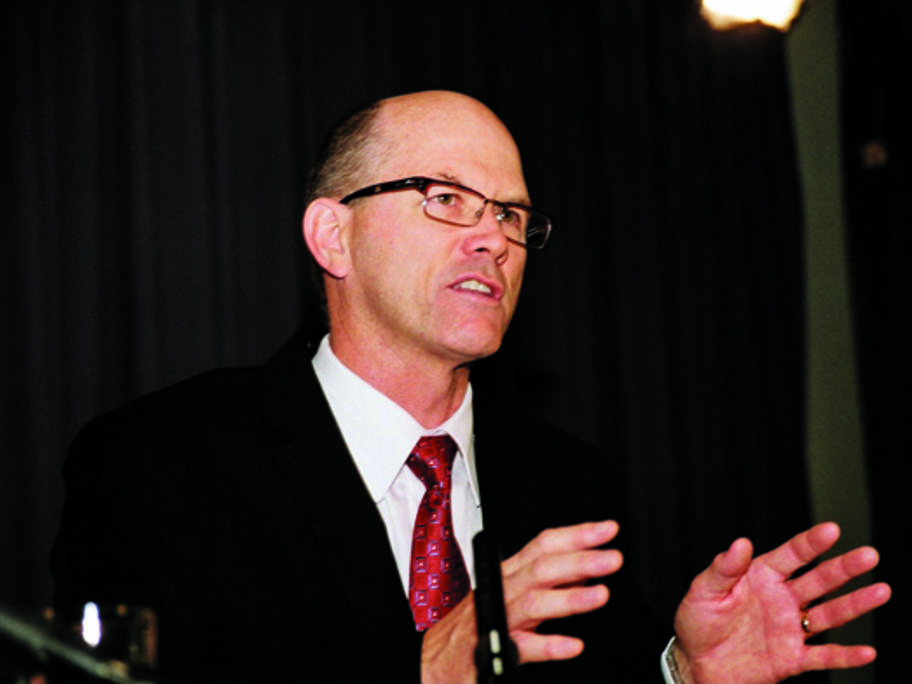 In a recent submission to the Federal Government, the AMA is calling  for a comprehensive overhaul of Medicare Locals including ditching the name.
AMA president, Dr Steve Hambleton (pictured) said the submission highlights significant problems in the design and implementation of Medicare Locals.
"The performance of Medicare Locals against their objectives has been patchy, and there is little evidence of improvement over the