Refugee children on Nauru at risk of death, says doctor whistleblower
Psychiatrist caring for young asylum-seekers in offshore detention fears there will be suicides
Doctors caring for refugee children on Nauru say there's been a spate of incidents of self-harm on the island and fear there will be suicides.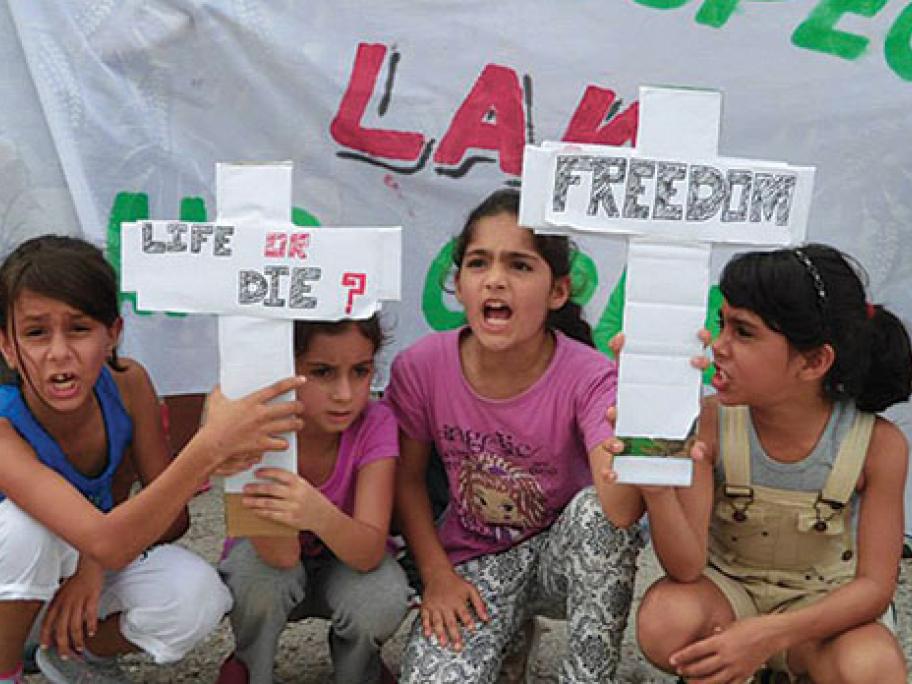 Some 130 children are detained on the island, but many are self-harming, according to reports, including a 14-year-old girl who doused herself in petrol and threatened to set herself alight.
The situation has become so extreme that many of the children have been diagnosed with resignation syndrome – a rare psychiatric condition that presents as progressive social withdrawal and reluctance to engage.