Refugee GP condems PNG solution
"I've seen detention destroy people and that is what will happen to the asylum seekers being sent to PNG."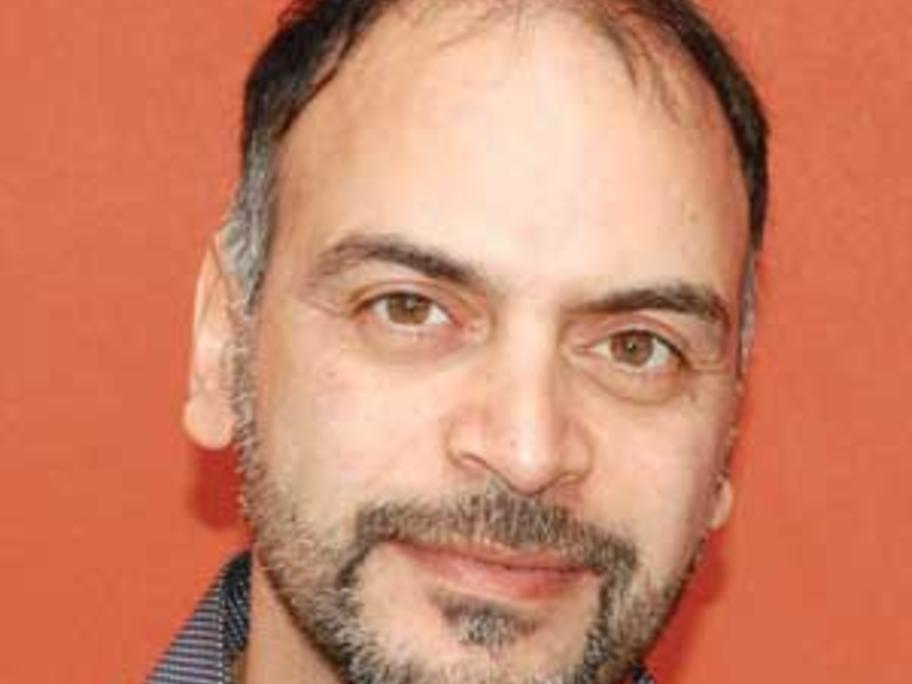 Dr Kooshyar Karimi is referring to the so-called 'PNG Solution' -- the Federal Government's policy to create a refugee colony in a developing country for those fleeing persecution by boat.
Dr Karimi can talk from experience. 
While practising as a doctor in Iran in 1998, he was dragged off the street near his home and kidnapped by security agencies and tortured. He eventually escaped the