Refugees need extra support from GPs
Refugees have the same Medicare and social benefits as other permanent residents but many have mental health issues and illnesses that may be unusual here. This, along with language and cultural barriers, means they may not receive the care they need.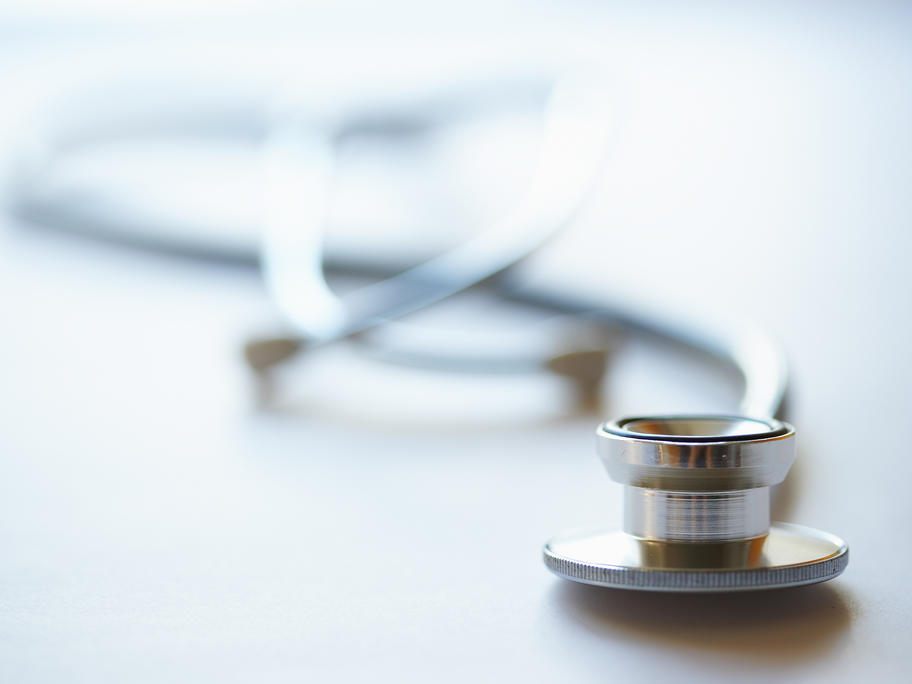 Australia welcomes more than 20,000 refugees a year, but there are serious inconsistencies in care, according to the study.
"Refugees face profound and complex health and social problems," said author Professor Grant Russell, director