Regional SA town gets two permanent GPs
But 10 months later the regional South Australian town of Penola, which has one of the county's highest rates of chronic disease, is back with permanent primary care after the government bowed to pressure and doubled its GP presence to two.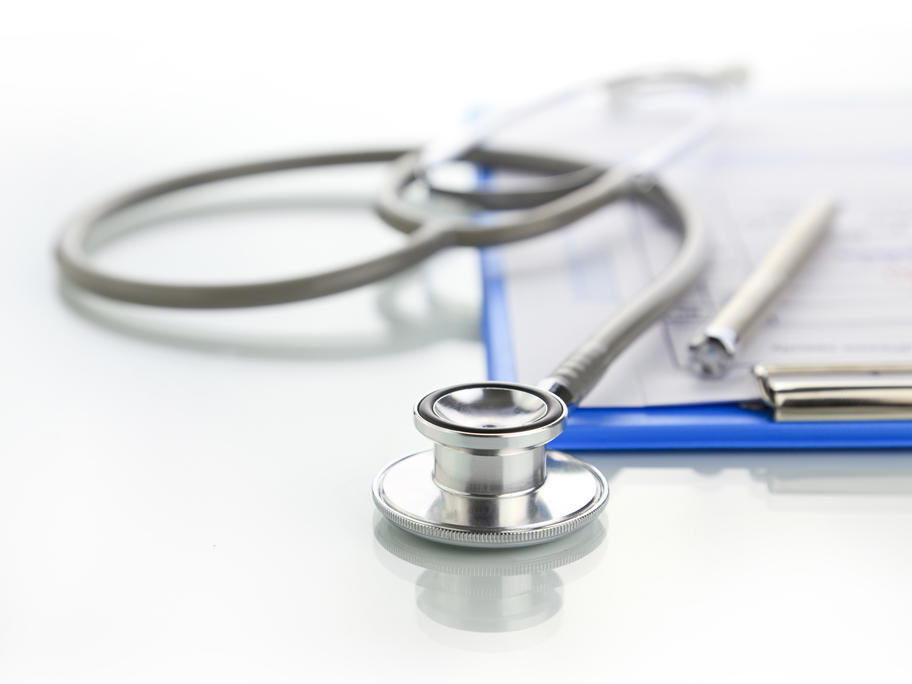 Dr Naïf Saigol and Dr Wasif Baig will provide GP services at the Penola and Nangwarry clinics plus emergency and inpatient services at Penola War Memorial Hospital, Country Health SA told MO. Both started work last month.