Registrars failing to cut back on benzo scripts
Trainees still prescribing benzodiazepine despite moves to curb the practice
Moves to cut benzodiazepine prescribing among GP registrars have failed to have an impact, an Australian study shows.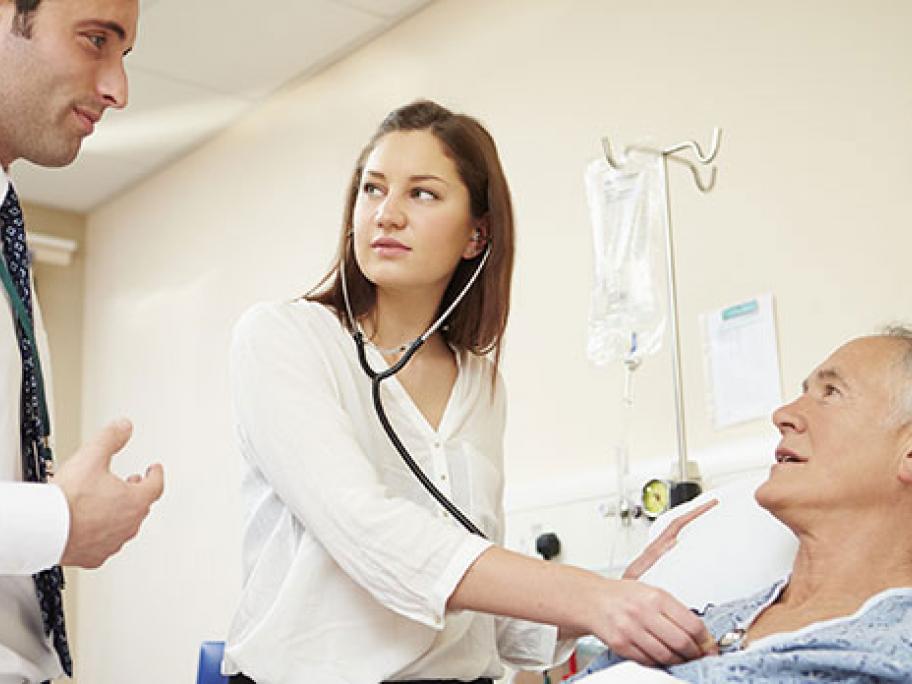 The researchers examined data from 1161 GP registrars from five regional training providers between 2010 and 2015 and found that benzodiazepine scripts did not fall at an individual level as the trainees progressed through training.
They were written for 1.2% of all problems managed in more than 136,000 consultations.
---
Related news: