Registration cancelled
A Western Australian pharmacist has had his registration cancelled due to concerns over supply of steroids and other drugs of dependence.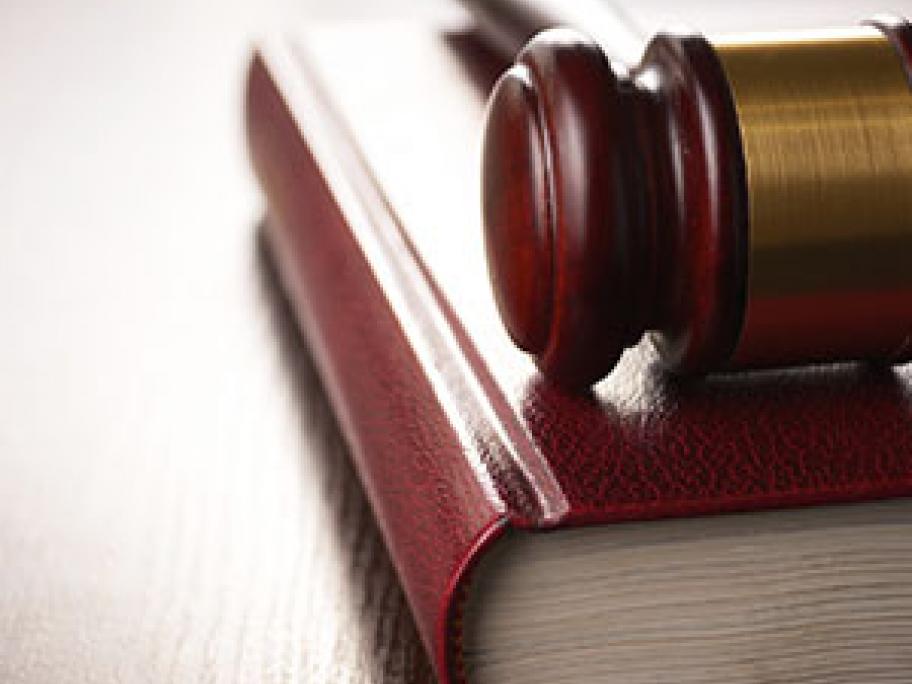 According to the Pharmacy Board of Australia, David Brewster was referred to the State Administrative Tribunal "because of concerns about his dispensing drugs of dependence including anabolic steroids and schedule 4 medicines".
The Board suspended Mr Brewster's registration in October 2014, as an interim step to keep the public safe, pending other enquiries.