Registration fee rise
Pharmacist registration fees are set to increase for 2015/16.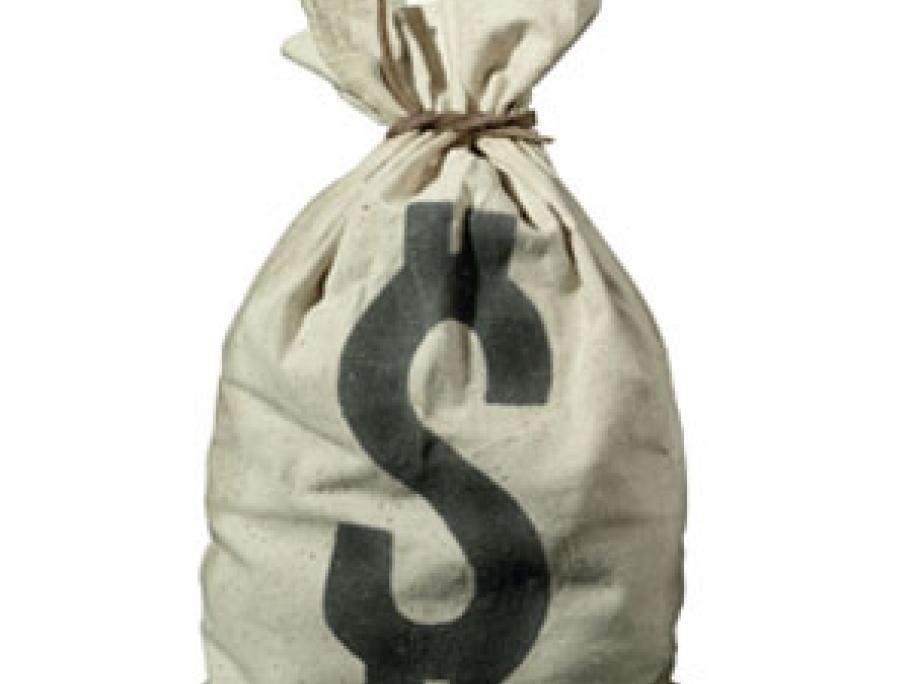 The latest round of AHPRA national registration fees sees the Pharmacy Board of Australia as one of five boards that will increase their fees for the next year.
The general registration fee has been set at $320, limiting the increase to below the national CPI of 1.3 per cent. It will apply from 9 September 2015 and cover the registration period for most practitioners of 1 December 2015 to 30 November 2016.
The fee for general registration for pharmacists whose principal place of practice is NSW is also $320, the Board announced.