Registration open for inaugural Pharmacy Connect conference
The Pharmacy Guild's new national conference, Pharmacy Connect is now open for registration.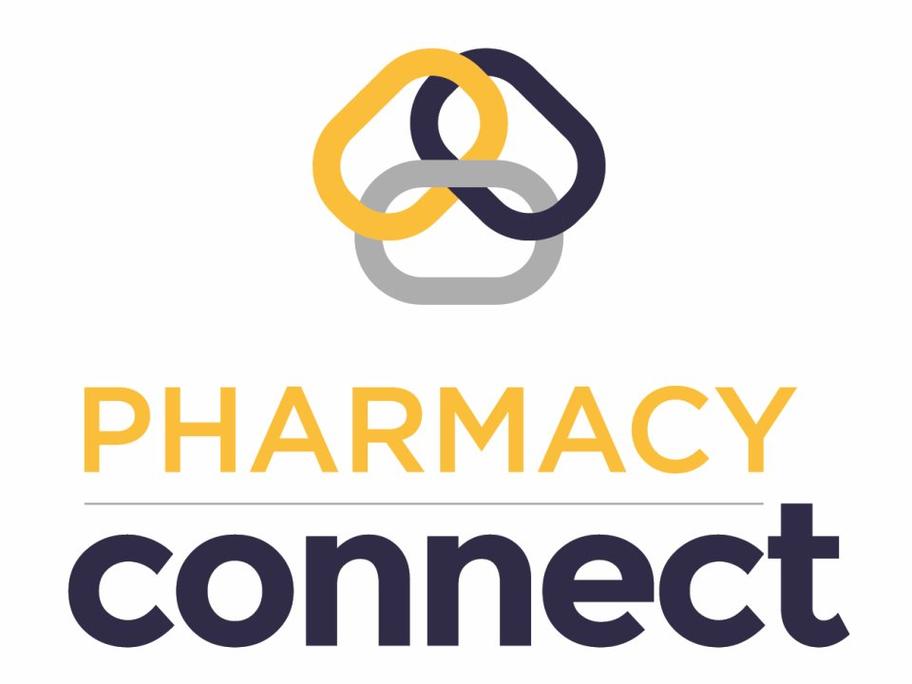 The event will be held in Sydney on September 9 and 10 at the Four Points hotel in Darling Harbour.
Organisers say the event is catering to a need for a second half of year event which replicates the successful components of APP.
 The program will include future-focused business and