Registration renewal
Pharmacists have until 30 November 2015 to renew their registration, the Pharmacy Board of Australia warns.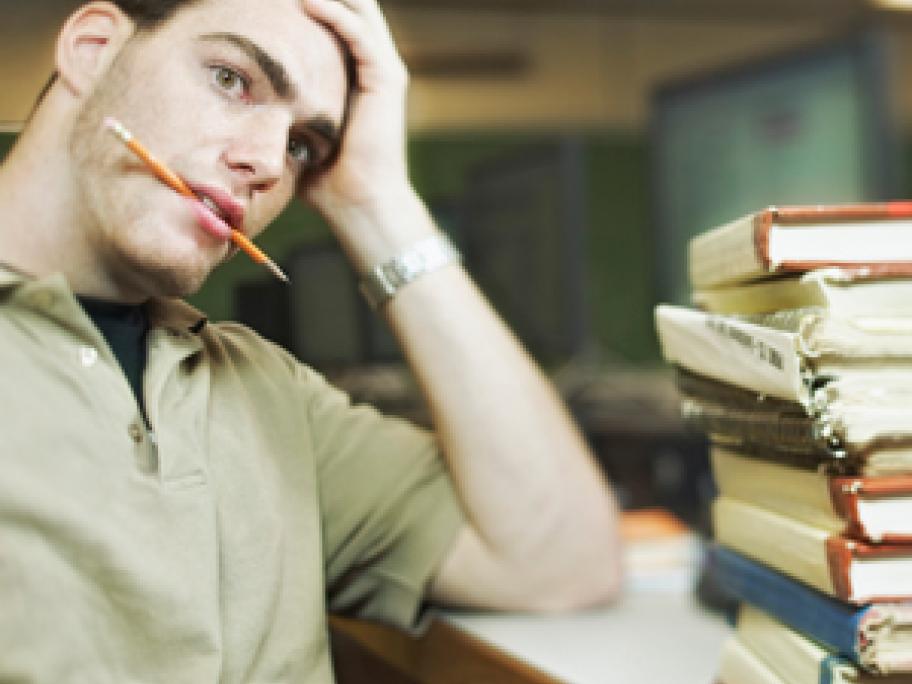 Under the Health Practitioner Regulation National Law as in force in each state and territory, pharmacists are responsible for renewing their registration on time each year, the board says in its latest communique.
Renewal applications received within a month after the expiry date will incur a late fee.
At 30 October 2015, 31 per cent of pharmacists had renewed, of which 99.9 per cent had done so online.