Registrations open for PSA15
Registrations are now open for the Pharmaceutical Society of Australia's new conference, PSA15: Leading Pharmacy Innovation.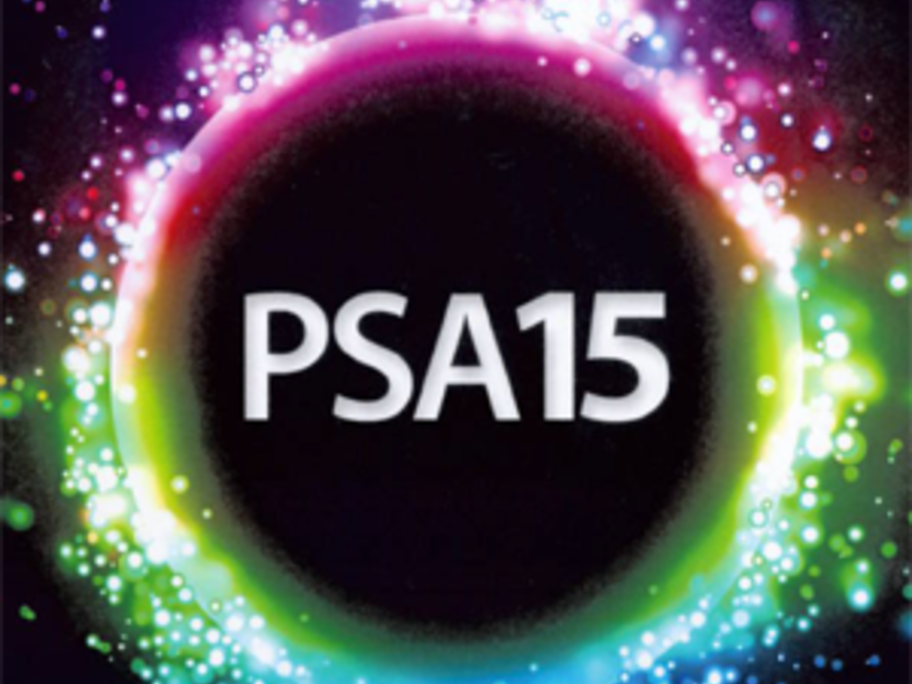 The conference, which has incorporated elements of the existing PAC and CPExpo conferences, will offer a new programme that will focus on how pharmacists can develop their role as healthcare professionals.
Delegates can register for three days, the weekend or one-day passes. Early bird registrations will close on 12 June and under this offer PSA members will pay $600 for a full three-day registration.
Grant Kardachi, PSA national