Rego fees to rise in October
The Medical Board of Australia will increase registration fees by $15 from October — an increase of less than the CPI.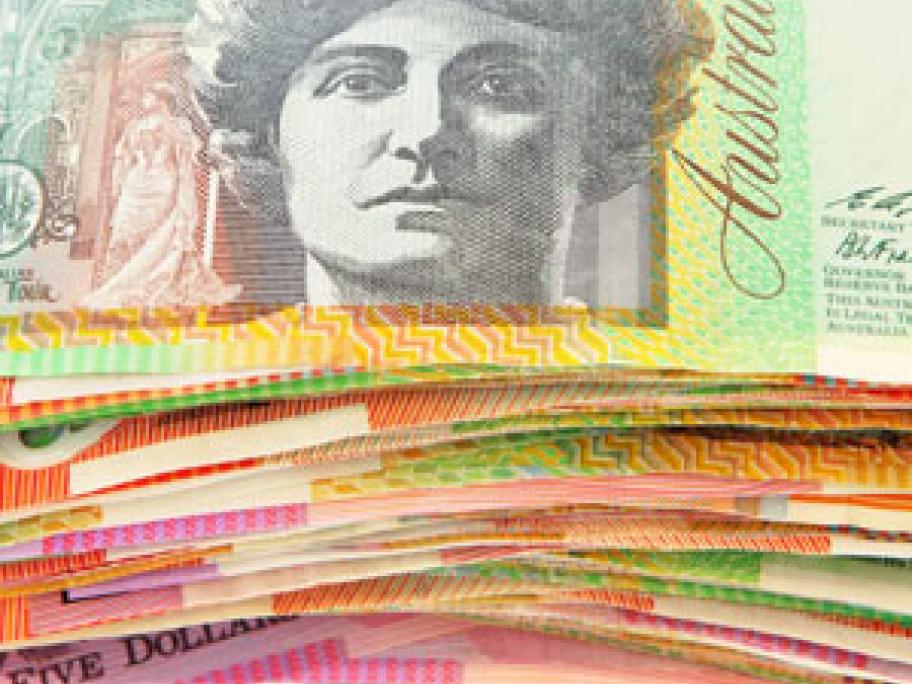 The board's general registration fee will increase from $680 to $695, a rise of 2.2%. The CPI for the past 12 months rose by 2.5%.
The rebate for NSW practitioners remains unchanged at $83, giving an effective fee increase of 2.5%.
Medical board chair Dr Joanna Flynn said limiting the fee increase to the national rate of inflation reflected the board's commitment to "prudent financial management".
"The medical board