Regulation blues
Pharmacy News readers are overwhelmingly angry about the TGA decision to move codeine-containing products to Schedule 4.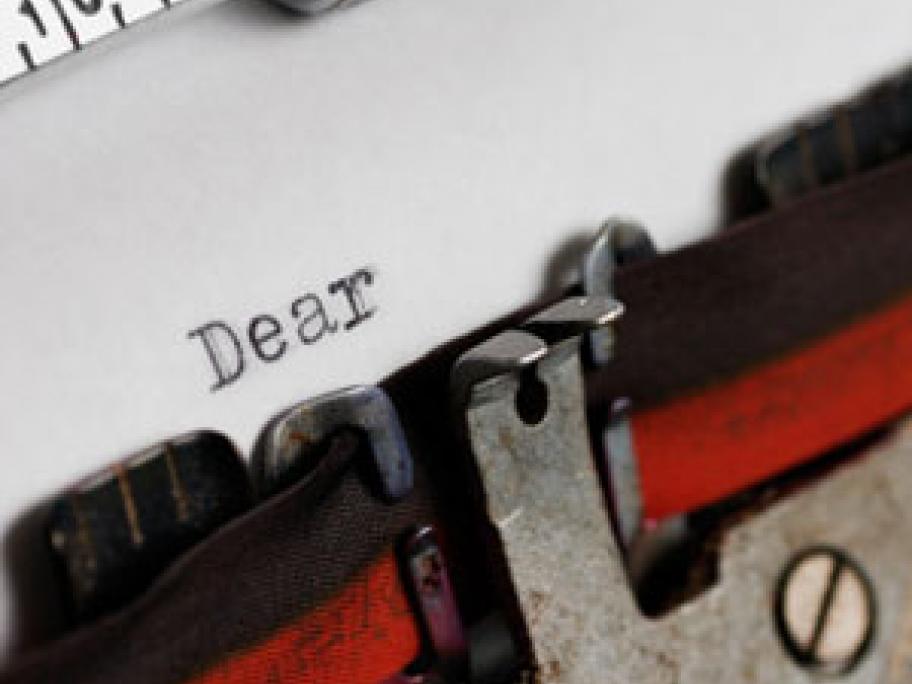 Here's a selection of comments from readers. Join in the debate here
This recommendation is being encouraged by supermarkets. If pharmacy has no OTC products superior to those in supermarkets, supermarkets will grab most of the medicine OTC market. And of course the doctors would love it - they could write prescriptions for Panadeine all day - ker-ching!
Pharmacy is caught in a pincer movement - are we going to say nothing until it happens?