Regulator regrets not acting sooner on doctor
A NSW health care regulator regrets not acting earlier against a doctor who sexually abused boys.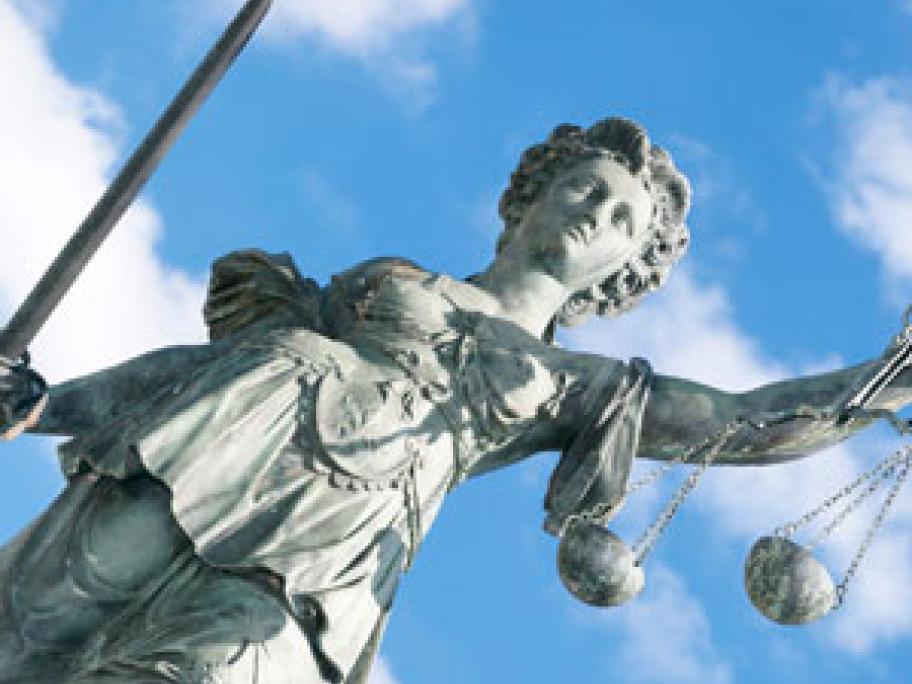 The state's regulators received allegations from 1992 about now convicted pedophile Dr John Phillip Rolleston sexually abusing boys - but he was not arrested until 2009.
The child abuse royal commission has criticised the NSW Medical Board and the NSW Health Care Complaints Commission (HCCC) for their handling of complaints against Dr Rolleston, who did not have appropriate conditions placed on his registration until mid-2009.