Regulatory reprieve
A final decision on the rescheduling of codeine should be deferred by 12 months to allow for the implementation of real-time monitoring, the Pharmacy Guild of Australia believes.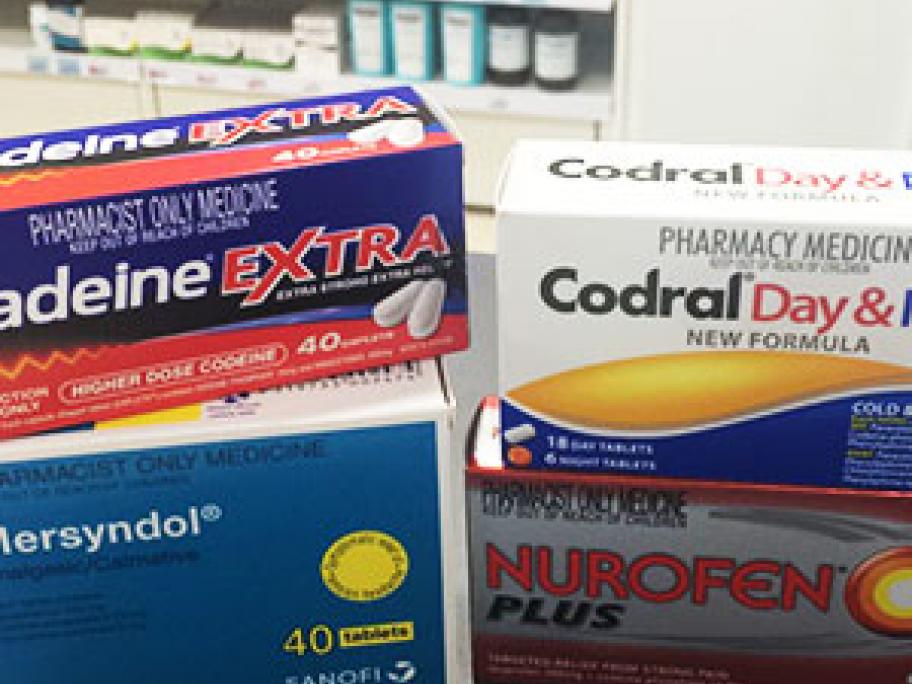 The confirmation, or otherwise, of the recommendation by the TGA's Advisory Committee on Medicines Scheduling to move codeine to S4 is pencilled in for 19 November. 
However, the Guild believes more time is needed before a final decision is reached.
While acknowledging concerns for patient safety, the Guild believes the proposed scheduling changes will not address the issues of