Reid "in dark" over supplement use
Essendon doctor Bruce Reid says he was kept in the dark over the AFL club's controversial supplements program.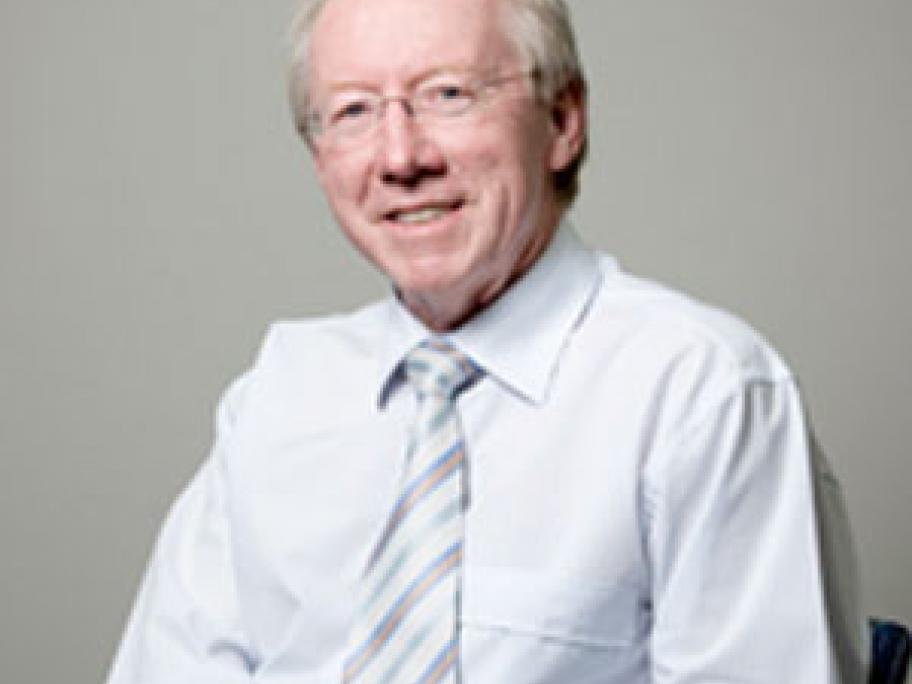 In his first public defence, his lawyer made the claim as part of Dr Reid's fight to have an independent panel brought in to decide whether he is guilty of bringing the game into disrepute.
His guilt or innocence was to be determined by the AFL commission but Dr Reid said the commission had already failed in its obligation to give him natural justice and a hearing without bias.
His barrister Ross Gillies QC told the Victorian Supreme Court: