Reining in excessive specialist fees
There are marked variations in fees within specialties, which means out-of-pocket payments by patients can vary enormously, according to health policy experts.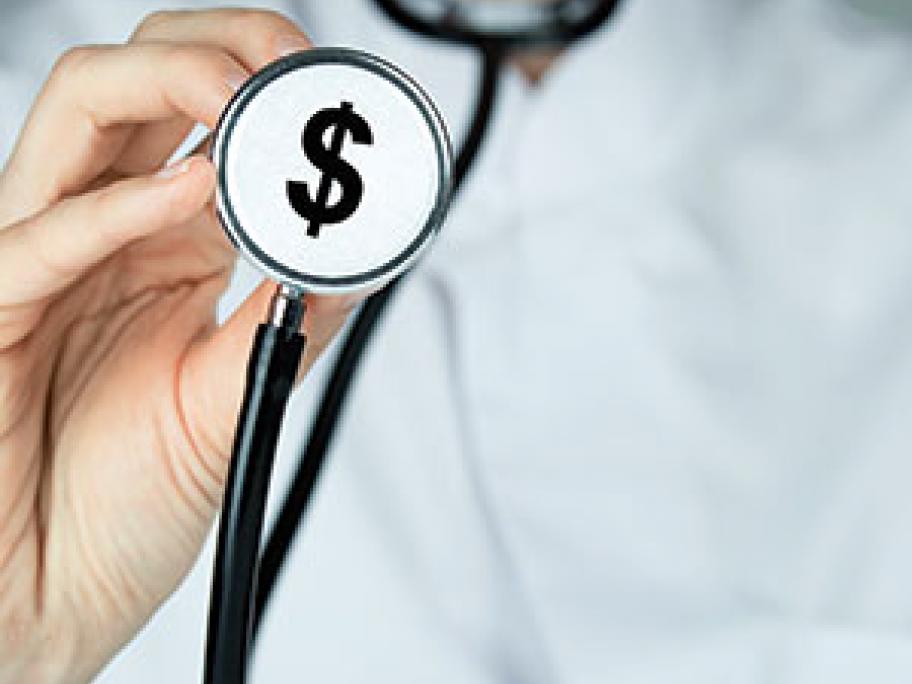 In fact, for some specialties, there is a fivefold variation in fees, they say.
Researchers from the University of Melbourne have looked at Medicare claims data for an initial visit to 11 specialities, finding that although all bulk-bill, some do so more often than others.
They have also found that certain states have higher rates of bulk-billing than others, with the NT topping the country at 76% and WA showing the lowest rate at