Relationships matter - why patients love their GPs
Survey findings are a 'success story' for general practice
Here's a GP good news story.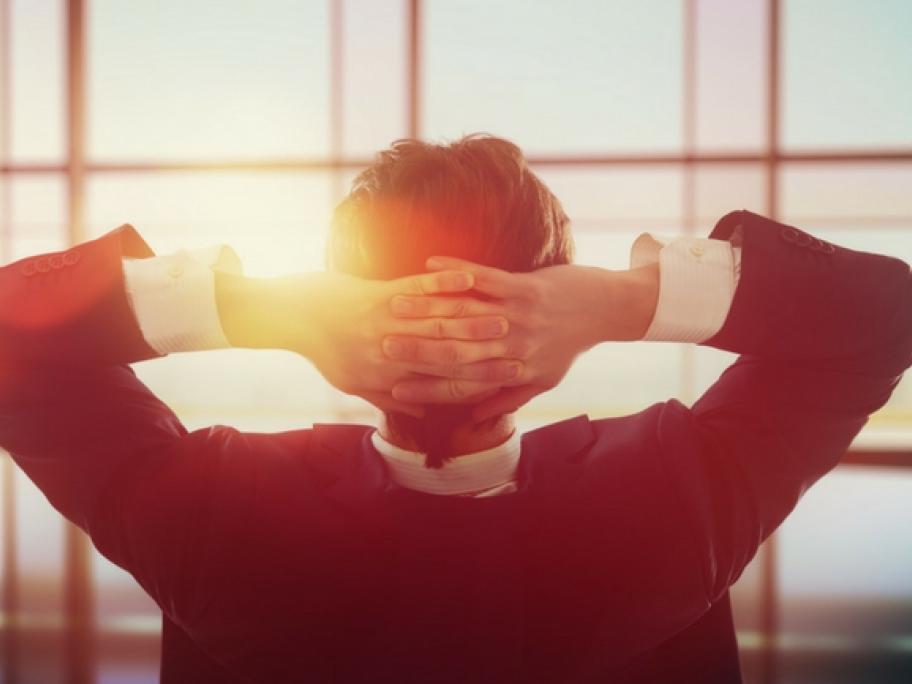 Last month, the AIHW released the results of a survey of some 35,000 patients aged over 45 designed to show the effect of continuity of care on patients' perceptions of the care they receive.
"In general, patients with both a usual GP and usual place of care reported the best experiences, followed by those with a usual GP only," the AIHW said in its report titled Coordination of Health Care.
Below we list the results along with the name of the Primary Health Network area with the happiest GP patients.