Release of remuneration review imminent
The release of a discussion paper on the Review of Pharmacy Remuneration and Regulation appears imminent.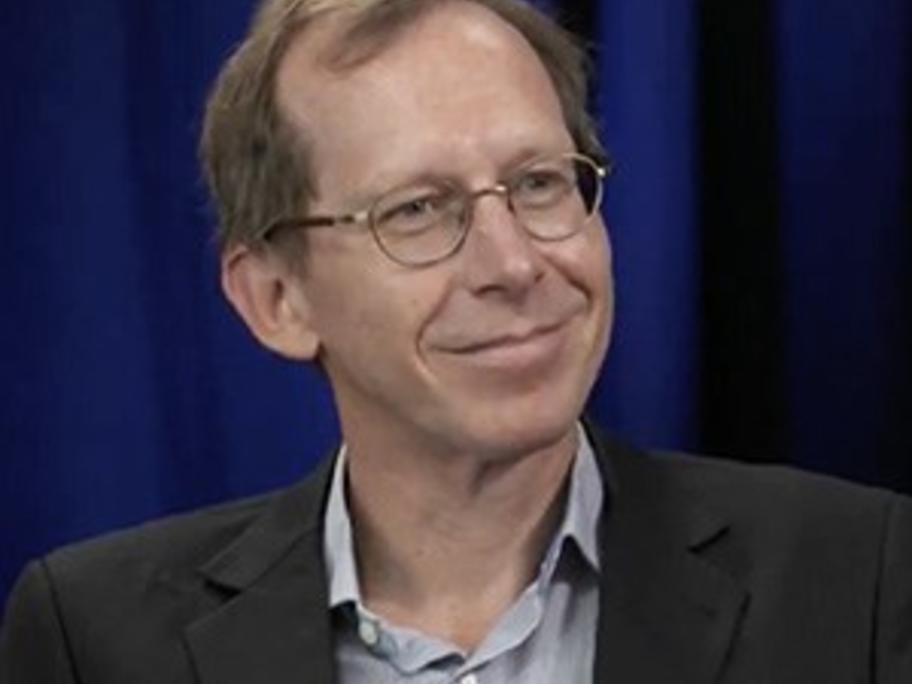 A Federal Department of Health spokesperson told Pharmacy News today that the document would be released "shortly", after which formal submissions would be invited from the public.
Public forums are scheduled to start in exactly a week, on 1st August.
These will be hosted by the review panel, headed by industrial economist Professor Stephen King.
The discussion paper, which was delayed because of the elections, was