Reliever inhalers linked to poor asthma control
One in four patients end up in hospital
Overreliance on reliever inhalers is a key factor in poor asthma control and patients needing hospital treatment, an Australian study shows.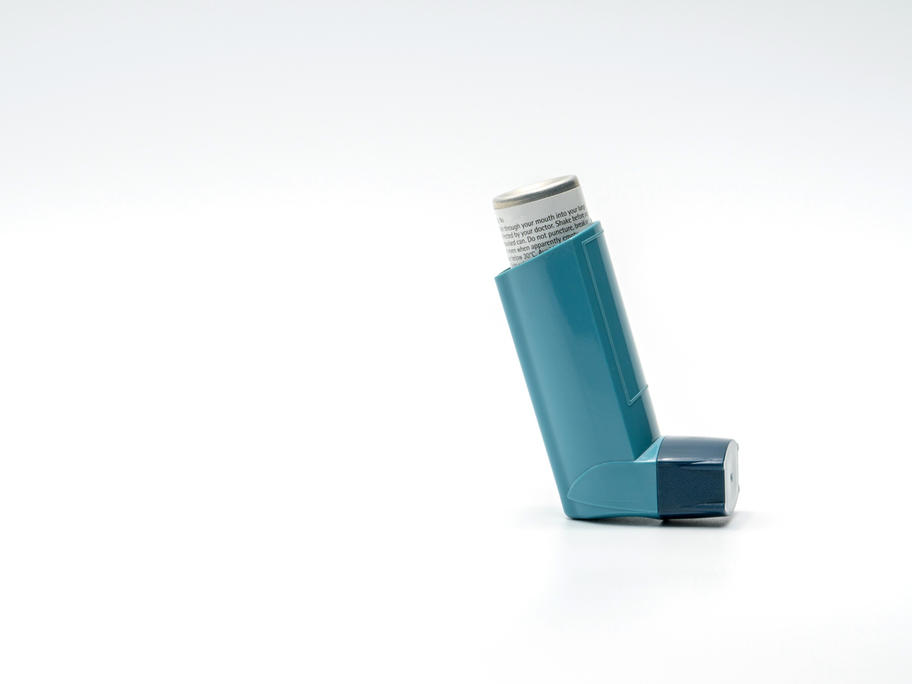 About 40% of asthma patients are relying on a reliever inhaler rather than using a preventer, a national survey of almost 3000 patients has found.
And almost one in four of the patients using only a reliever have required emergency treatment for asthma in the previous year.
According to findings published in