Remarkable results: DAAs decrease hep C deaths
Ideally, double the number of GPs would be writing scripts
Hepatitis C deaths have declined by 20% in the two years since direct-acting antivirals were added to the PBS, infectious diseases physicians say.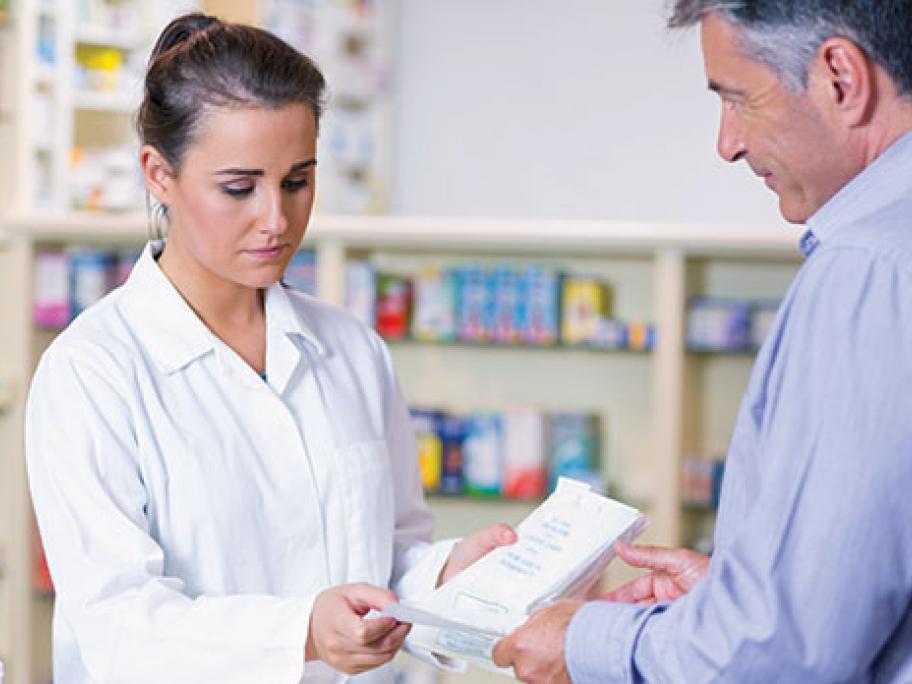 Presenting study findings based on more than 100,000 patients with a hepatitis C diagnosis in NSW, Professor Greg Dore, from the Kirby Institute, says the decline in deaths among patients with liver disease is remarkable and testament to the high uptake of the drugs.
Speaking from the Australasian Viral Hepatitis Conference in Adelaide on Monday, he said the number of patients initiated on DAAs by GPs had remained relatively stable in the past two years.
"But there is some concern that if the numbers of patients initiating hepatitis C treatment continues to decline we will not optimise the potential of these new therapies to turn deaths around completely," said Professor Dore.
"Around 10% of GPs have written a script for these new therapies — we'd like to potentially double that."
He said it was not surprising the numbers being treated had dropped since the first influx of patients who had been waiting for the affordable curative treatment.
"The fact that 60,000 people have been treated already, the fact that we've got a broad prescriber base, and that GPs are absolutely part of the game is unique internationally," Professor Dore said.
"More than half of people with hepatitis C are now being treated in primary care."
A delegation of 50 GPs at the conference pledged to raise the number of patients with hepatitis C being treated by their GPs to 20% by 2020 – and to champion this goal among colleagues.
Professor Dore said that considering the ageing population of people living with advanced liver disease, without these therapies, Australia would have seen a doubling of liver-related deaths in the coming years.
"So while a 20% decline in liver-related deaths may not sound enormous, it's a much larger decrease when you compare it to what we would've seen without these therapies," he said.
The challenge now was to get more GPs testing and prescribing, particularly in regional areas where uptake hasn't been as good.
Meanwhile, another study presented at the conference showed that among injecting drug users attending needle and syringe programs, the prevalence of active hepatitis C infection had dropped from 43% to 25%.