Remembered: Man of the Cross
The recent death of Dr Ray Seidler has saddened many Australian Doctor readers.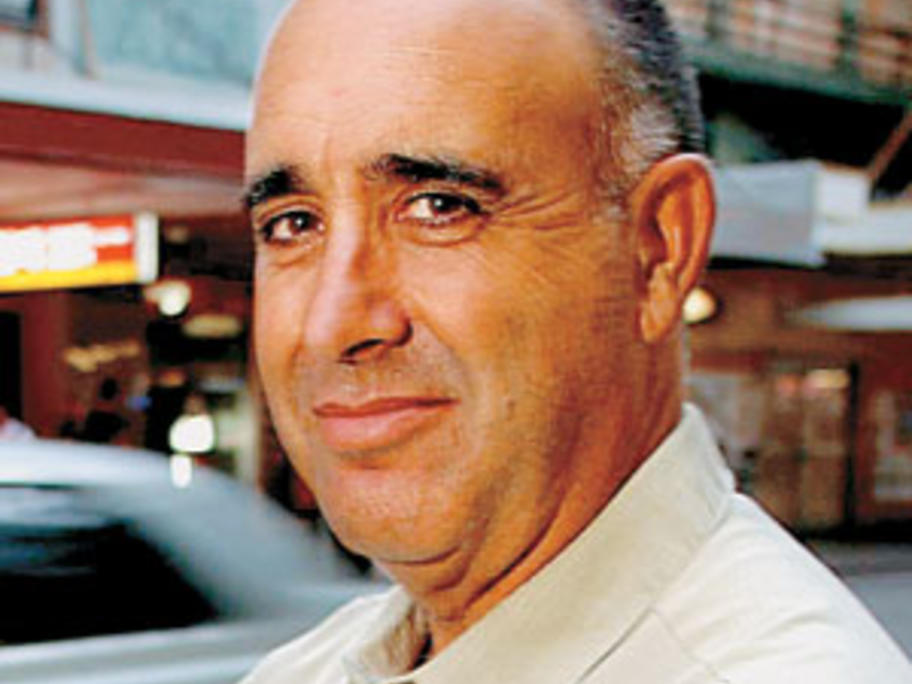 One of Sydney's best-known GPs, he has been hailed as an "absolute great of the profession" for his work with the poor and needy of King's Cross.
Dr Seidler (pictured) worked in the neighbourhood for 35 years and was renowned for his ceaseless commitment to caring for vulnerable and marginalised patients such as drug and alcohol users, the homeless and transgender people.
In recognition of his work he was