Remind customers not to leave EpiPens in hot cars
Glove compartments are the hottest spot and adrenaline concentrations drop, study finds
The adrenaline in emergency allergy shots like the EpiPen can deteriorate when exposed to heat, so they shouldn't be left in the car on a hot day, researchers warn.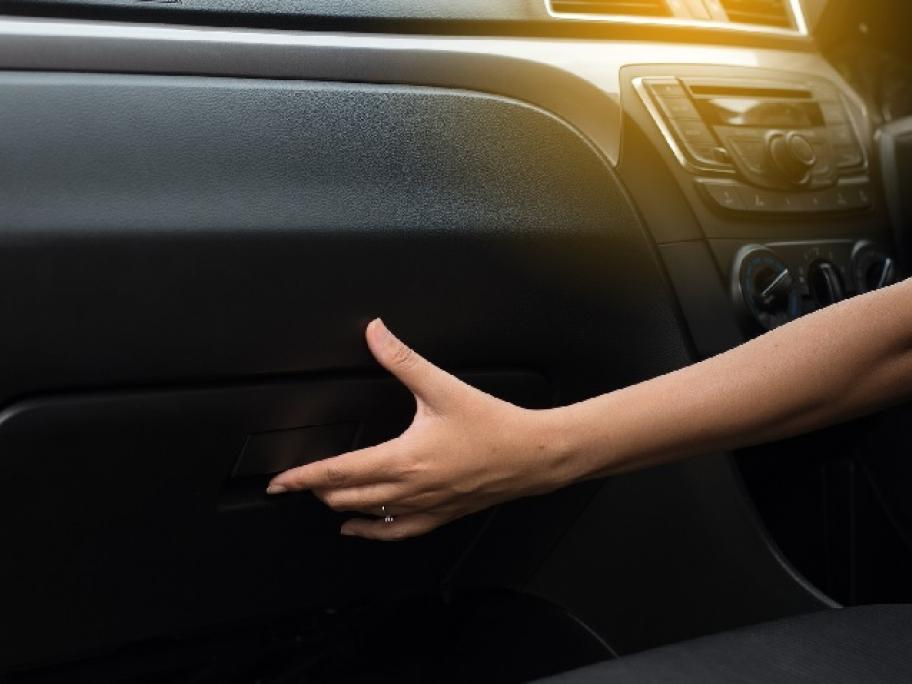 Lead author Piotr Lacwik, who works at the Medical University of Lodz in Poland, and his team purchased 12 EpiPen Senior injectors from the same lot to ensure consistency.
They then distributed nine EpiPens in the glove compartment, cabin shelf and boot of a car parked in a treeless area.
The remaining three were stored in a dark, air-conditioned room at a constant temperature.
After half a day, the researchers retrieved the EpiPens from the car and cooled them to room temperature before testing their contents.
They found that the concentration of adrenaline in the autoinjectors was reduced by 3.3% in the samples that had been placed in the boot, 13.3% in those in the cabin and 14.3% in those that had been left in the glove compartment.
Most guidelines recommend 0.3mg or 0.5mg as an initial dose for an adult.
Because the EpiPen Senior has a total dose of 0.3mg, any deterioration puts the dose below the recommended threshold, Mr Lacwik says.
The EpiPens in the glove compartment were noticeably warm to the touch when retrieved, which was likely because the enclosed space reduced the dissipation of heat even when ambient temperatures began to drop, the authors explain in the Journal of Allergy and Clinical Immunology: In Practice.
A spokeswoman for EpiPen manufacturer Mylan says that while the company has not been not involved in the study, "its findings are consistent with the storage guidelines outlined in the FDA-approved label for EpiPen Auto-Injector".
"Per the label, EpiPen Auto-Injector is to be stored at 20-25°C," she says.
---
More information: Journal of Allergy Clinical Immunology In Practice 2018