Reminder: deadline to renew AHPRA rego
Tuesday 30 September is the last day for doctors to renew their registration without being charged a late fee.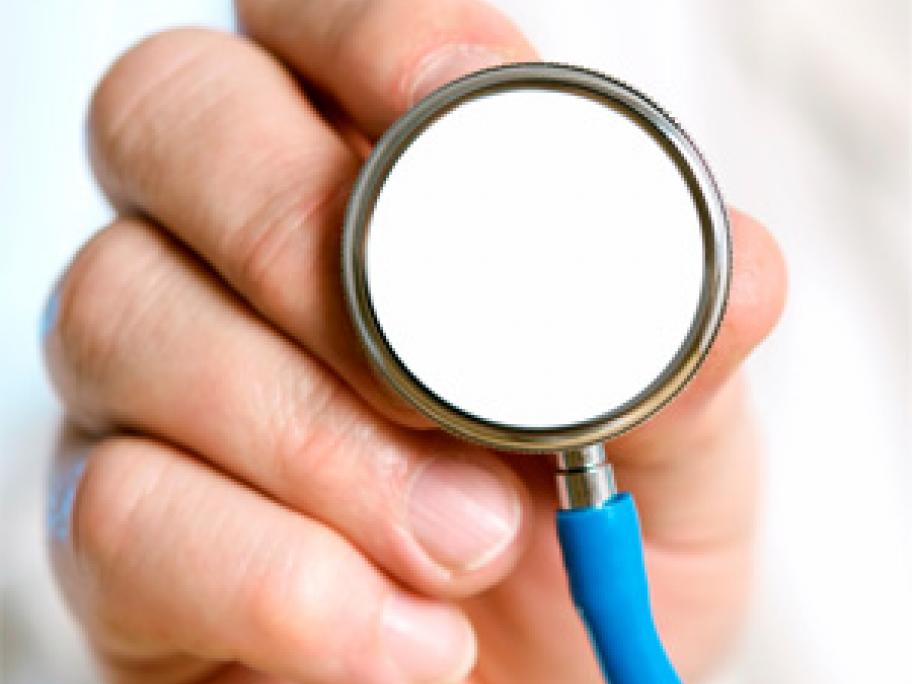 Doctors who renew before Wednesday 1 October will be charged $715, but later renewals will also attract a late fee of $179.
By last Friday, 85% of doctors required to renew by Tuesday's deadline had done so. Of these, 96.7% had renewed online.
The deadline applies to medical practitioners with general, specialist and non-practising registration, but not to most interns.
Doctors who do not renew their registration within one month of it expiring are removed from the