Remorseful GP escapes suspension
A GP who prescribed to doctor-shoppers has escaped suspension because of his "outstanding" efforts to learn from his mistakes.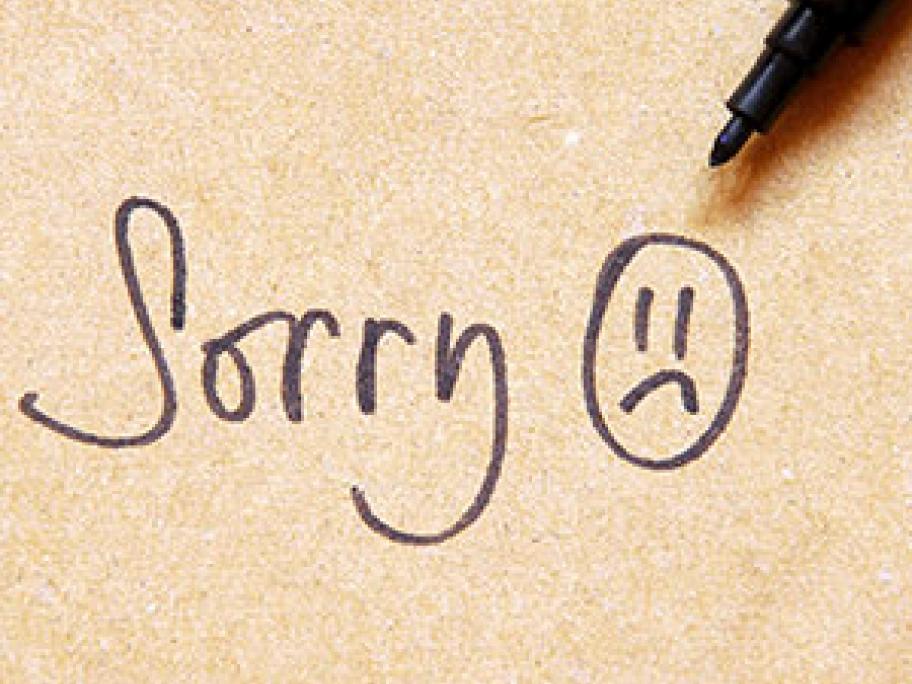 Dr Peter Chong prescribed benzodiazepines and oxycodone to 17 drug-dependent patients from October 2011 to June 2014 without properly assessing their medical need.
In most cases, he continued the initial prescriptions of other GPs in the Dundas Valley Medical Centre in Telopea, Sydney. 
Dr Chong told the NSW Civil and Administrative Tribunal that he was "too easily manipulated" by drug-seeking patients and deferred too much to his senior colleagues.