Remorseful pharmacist reinstated after 12-month suspension
A tribunal has been satisfied that she will not repeat her dispensing transgressions
A pharmacist has had her registration reinstated after serving a 12-month suspension for dispensing diazepam and other medications to herself without a prescription.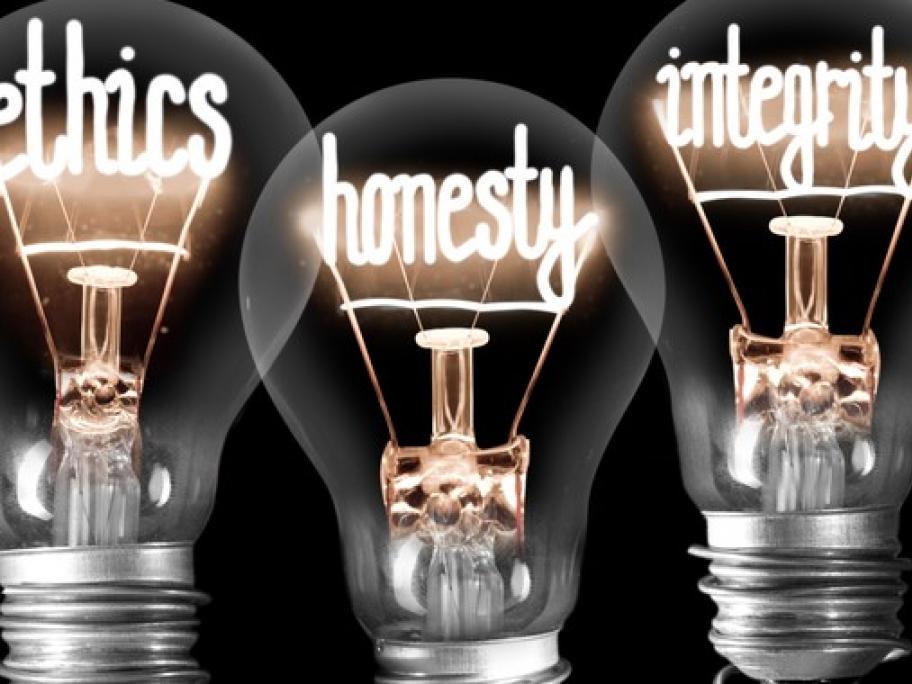 This follows a finding by the NSW Civil and Administrative Tribunal that her regret and remorse over her actions was "genuine".
There was one dissenting member in the four-person panel.
The tribunal panel found the pharmacist had used her period of deregistration to "refresh" her knowledge of ethical dispensing.
It was "satisfied"