Remorseful pharmacist sanctioned over oxycodone lapse
He blamed employment issues for his inappropriate dispensing
A tribunal has reprimanded a remorseful pharmacist for failing to keep track of oxycodone provided for Webster Packs.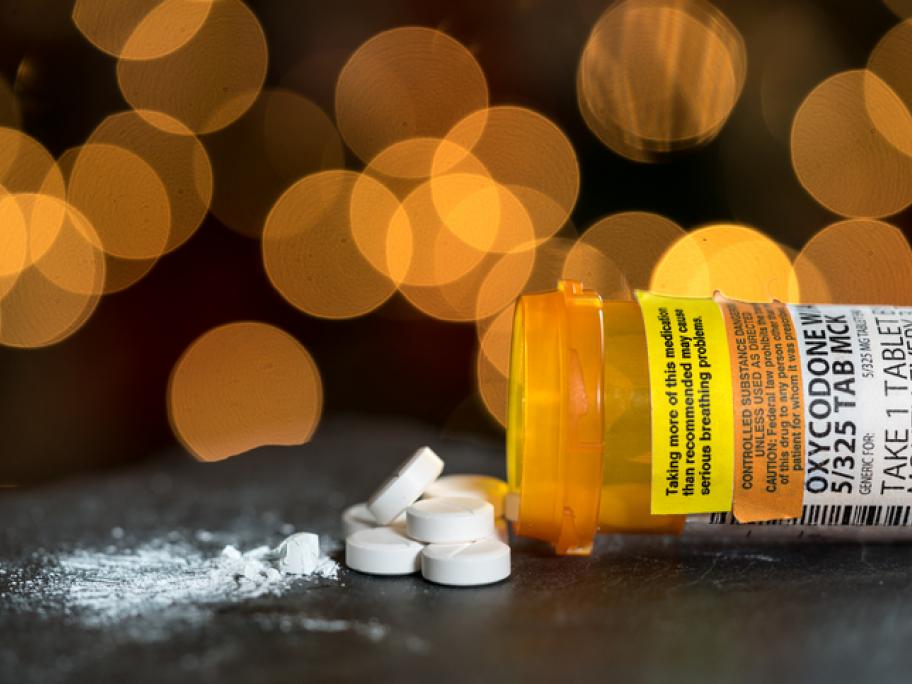 The Health Practitioners Tribunal of SA ordered that the pharmacist receive 12 hours of mentoring, be supervised while dispensing S8 drugs and undergo education through the PSA.
Pharmacy News has chosen not to name the pharmacist, who was referred to the tribunal over his provision of oxycodone to a technician without a prescription.
He provided the drugs on a number of occasions on the basis they would be used to prepare Webster Packs for an aged-care patient.
The Pharmacy Board alleged the pharmacist failed to limit the amount of oxycodone supplied to the technician based on the patient's prescribing history and failed to adequately supervise her activities.
Further, over the seven-month period, it was alleged that he failed to ensure the Webster Packs were returned to the pharmacy safe, and that he failed to make timely entries in the drugs-of-dependence register, to allow for an accurate record of stock at all times.
An audit later revealed large amounts of oxycodone had gone missing, according to the pharmacist's submission.
The pharmacist admitted to professional misconduct and blamed a lack of security in his job for his failure to take responsibility.
He has since undertaken further education on dose administration and ethical dispensing, and has been finding it difficult to secure a full-time job.
In a submission, the pharmacist asked for a reprimand not to be imposed as it would prevent him from being able to "resuscitate" his career in Singapore.
However, while the tribunal found that he now had insight into what was required for S8 dispensing, a reprimand was required because his wrongdoing occurred over a prolonged period.
"A reprimand is a serious sanction and puts other practitioners on notice that such a departure from professional standards will not be tolerated."
The pharmacist was also ordered to pay the board's agreed costs. The conditions on his registration will be reviewed in 12 months.