Remote town's novel approach to finding doctors
A remote community in coastal Victoria has banded together to find GPs to manage the healthcare needs of their district.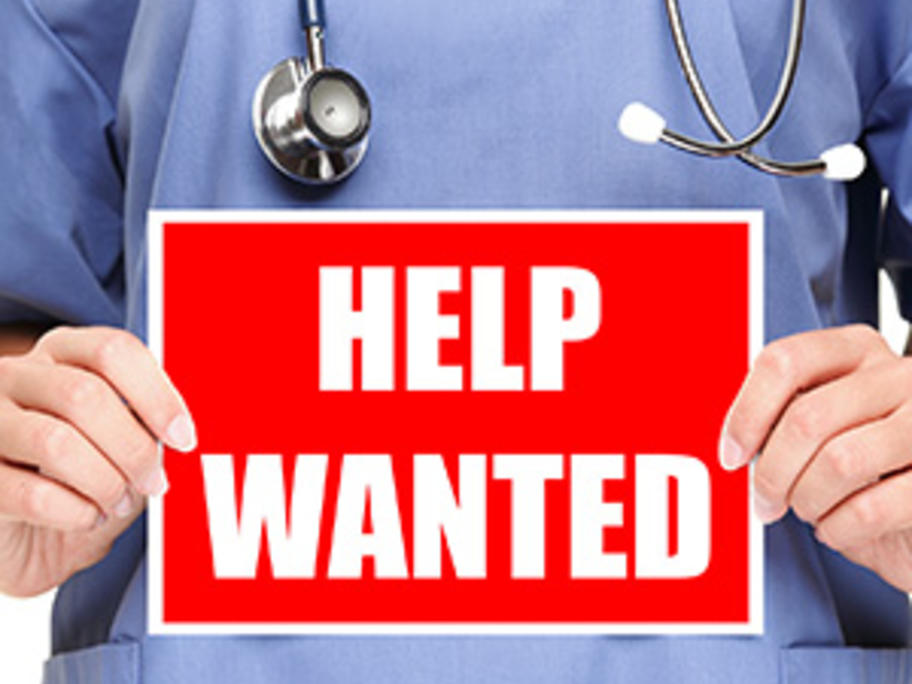 This unconventional approach to recruiting doctors is the brainchild of Dr Sarah Renwick-Lau, the sole GP in the town of Mallacoota.
At the moment, she singlehandedly runs the town's medical centre, albeit on restricted hours. The nearest hospitals are two hours away in Orbost and Vega.
Enter the Mallacoota Doctor Search Committee run by local resident Robin Bryant.  
The group has been charged with finding two GPs to cover the