Removal of MSF doctors on Nauru poses fatal risk for refugees
'This is a life-threatening situation,' warns professor of psychiatry
A decision to remove mental health doctors from Nauru could result in the loss of life, experts are warning.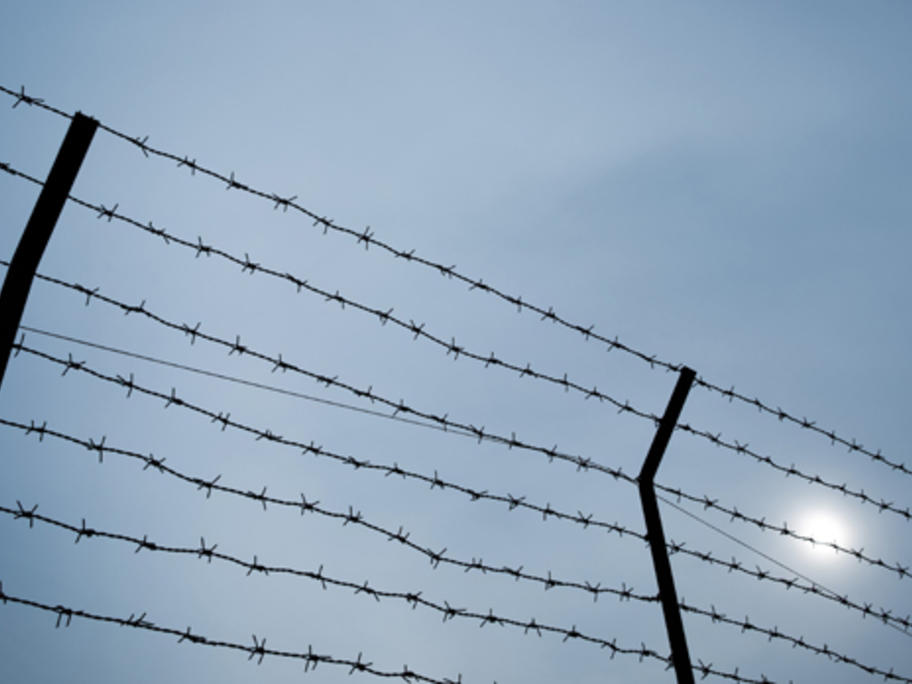 On Friday, the Nauru Government ordered Medecins Sans Frontiere (MSF) to immediately stop all mental health work on the island despite recent reports of self-harm incidents among refugee and asylum-seeker children.
Professor Louise Newman, a former government adviser on asylum-seeker and refugee mental health, says the withdrawal of psychological services is likely to exacerbate mental health problems among those on the island.