Remuneration model unsustainable, says Sigma CEO
Drugs distributor and pharmacy owner Sigma Pharmaceuticals says the federal government's push to provide cheaper medicines is making it hard to make a profit.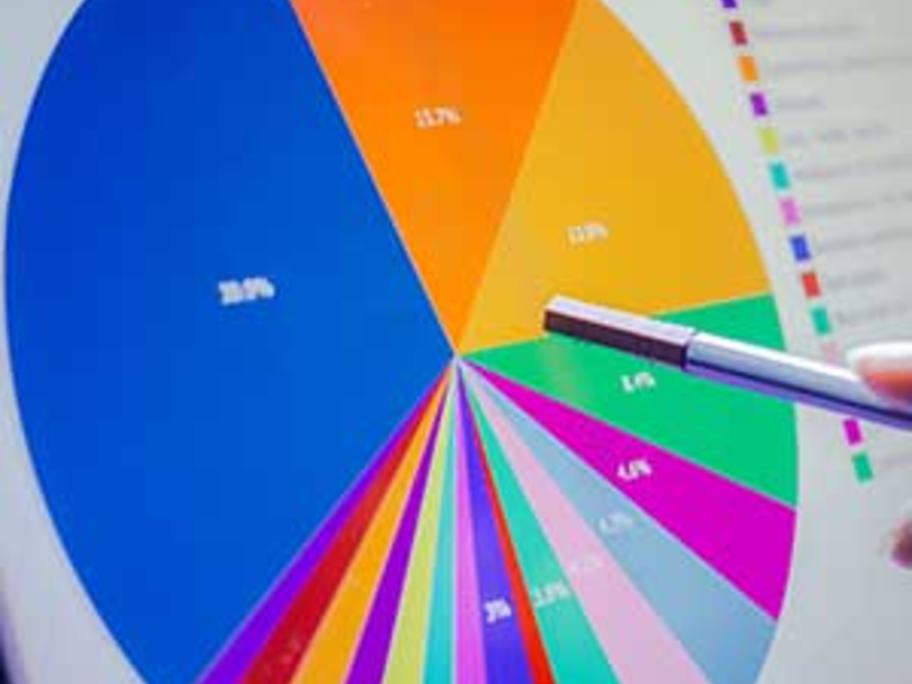 The current remuneration operating framework is not sustainable in the longer term, CEO Mark Hooper told the company annual general meeting.
"As it stands now, less than 10 per cent of medicines are profitable to distribute, and this cannot be sustained longer term.
"What we are seeking is a model that de-links wholesaler remuneration from the structural decline in the price of medicines that is