Remuneration no guarantee for service success
Remuneration alone is not enough to drive the successful implementation of pharmacy professional service programs, a new study has discovered.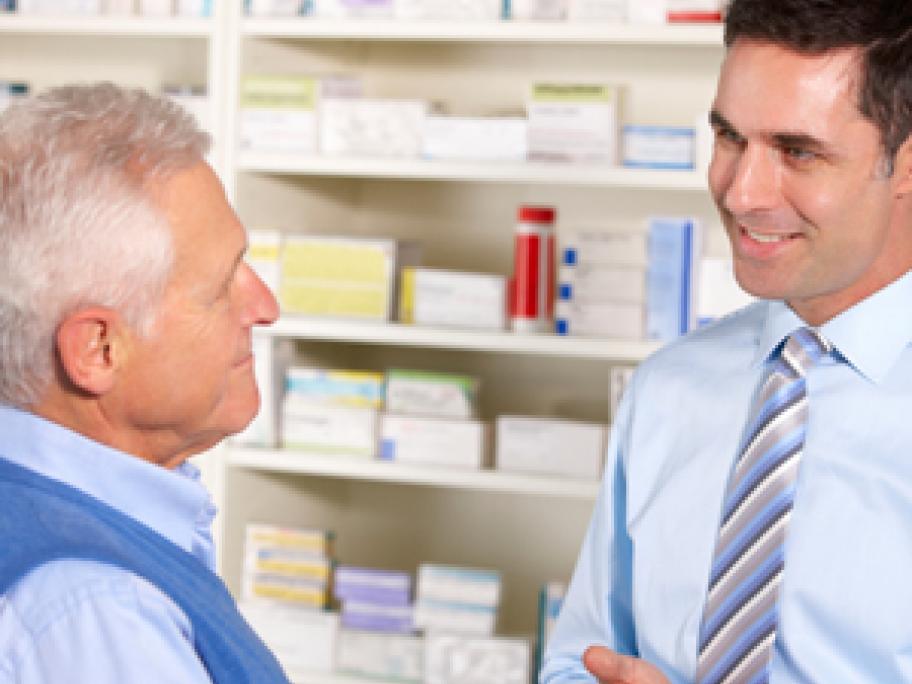 Canadian researchers examined 60 recent remunerated programs from Canada, the US, Europe, New Zealand and Australia, and identified that a range of barriers still existed to hamper the roll-out of programs, even when there was a paid component.
Insufficient remuneration, cumbersome paperwork, complicated claims submission, time constraints, insufficient public awareness and insufficient privacy were common barriers identified.
The