Remuneration review discussion paper shelved until after election
The much-anticipated discussion paper from the Pharmacy Remuneration Review Panel has been deferred until after the caretaker period has ended.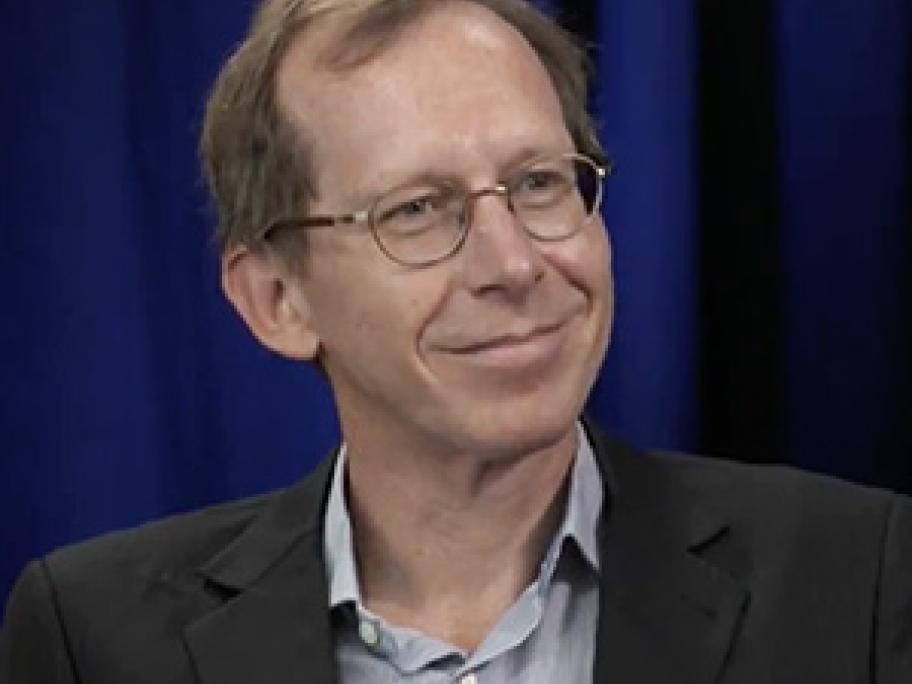 A statement from the panel, signed off by panel chair Professor Stephen King, said: "On 9 May 2016, the Australian Government went into 'caretaker' mode."
"After consultation by the Secretariat with the Department of Prime Minister and Cabinet, the advice received by the Panel is that even independent Government advisory panels are obliged to observe the Caretaker Conventions." 
"These Conventions require that