Remuneration review underway
A well-known former Guild leader as well as people critical of pharmacy regulation has been appointed to the Federal Government's new pharmacy remuneration review.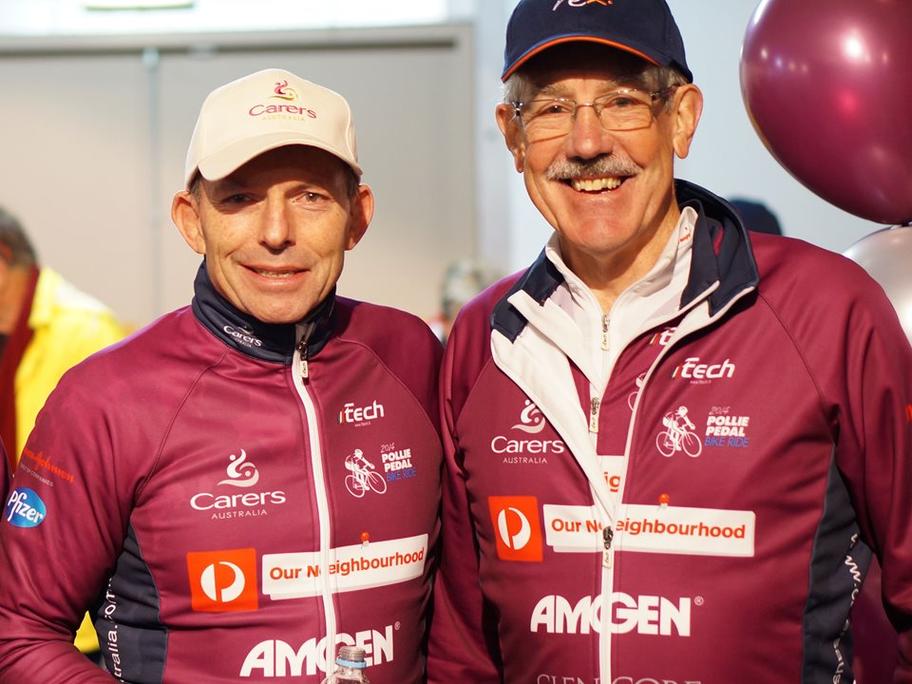 Speaking at the annual Guild Parliamentary dinner in Canberra Federal Health Minister Sussan Ley revealed the makeup of the panel, which is due to report on pharmacy remuneration and regulation by first half of 2017.
Former Victorian Guild president Bill Scott (pictured with former PM Tony Abbott) is one of three panel members an appointment welcomed by the Guild.
"Scott