Renewed calls for mandatory AF screening
A second white paper in as many months is urging doctors to help stem the growing health burden of atrial fibrillation (AF) through a number of measures including mandatory screening for over-65s.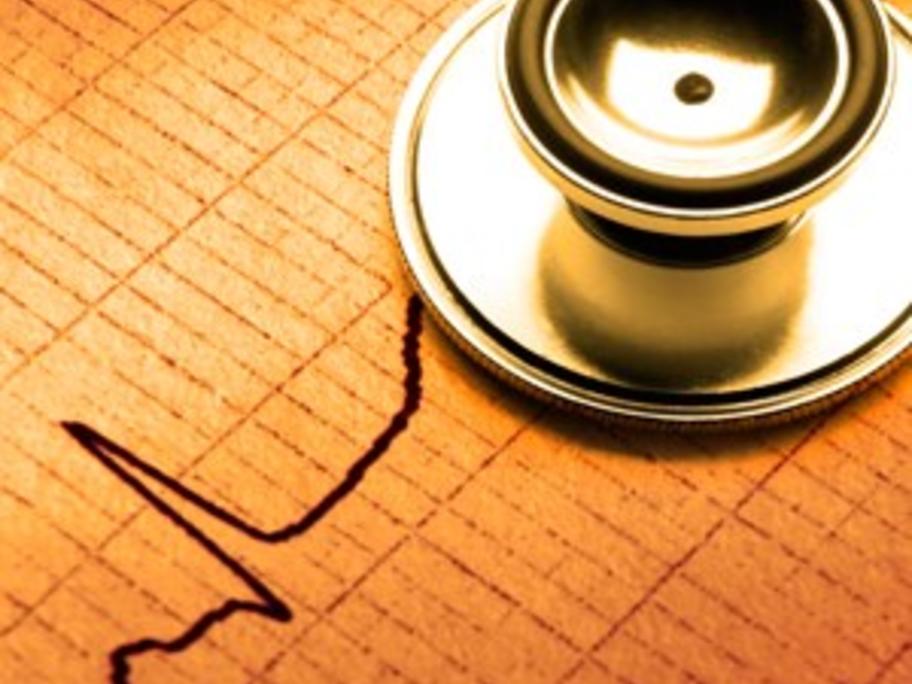 The latest report recommends:
1. Improved AF screening and detection in general practice and pharmacy through:
Creation of a new MBS item number for GPs to screen high-risk patients and those aged 65 years or more for AF.
Inclusion of ECG as mandatory in age-specific health assessments in general practice.