Renewed push to integrate pharmacists into primary care
Integrating pharmacists into general practice would reduce fragmentation of care and medication misadventure, say the authors of new report led by Dr Christopher Freeman from the University of Queensland.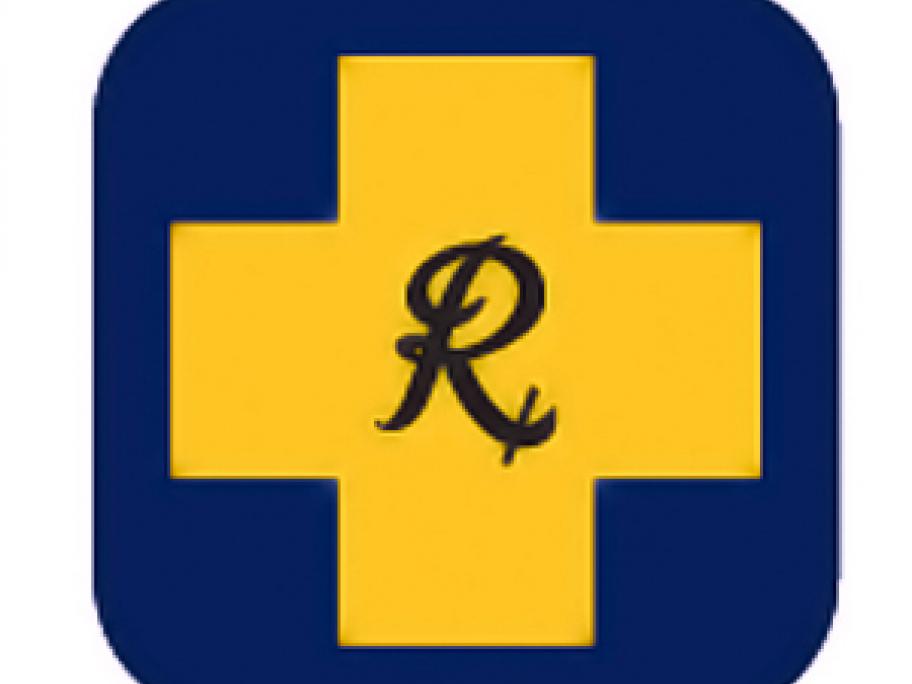 While they acknowledge some GPs remain resistant to the idea, viewing any moves in this direction as a threat, the authors argue the model has widespread support from both medical and pharmacy organisations.
Turf wars are not the problem, they point out.
Instead, the real barrier to implementation is "the absence of dedicated and sustainable funding", say the authors who include two