Rent for referrals rort rubbished
The AMA has rubbished claims that general practices are receiving thousands of dollars in kickbacks for pathology referrals.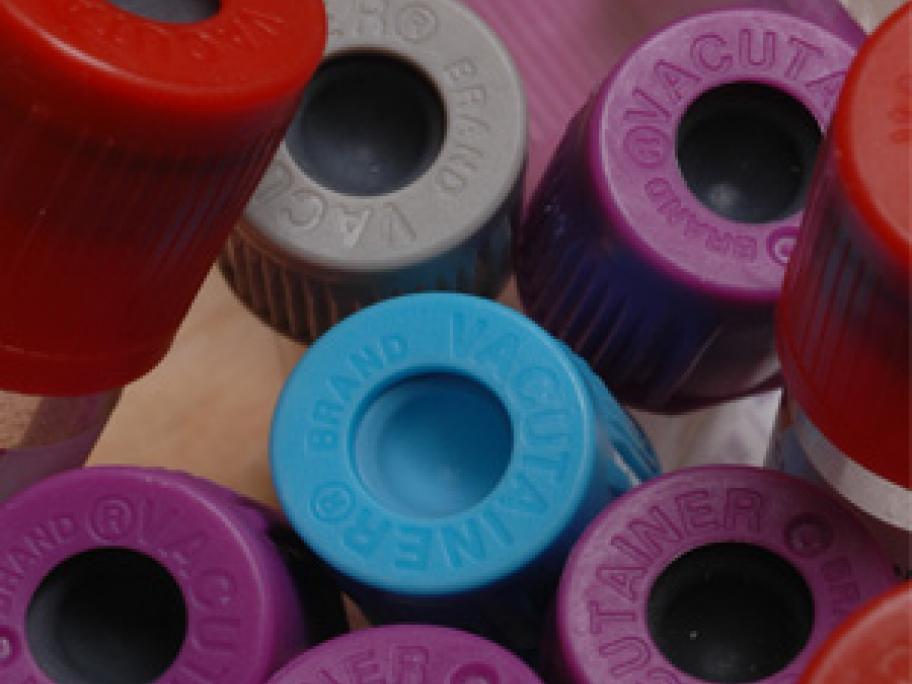 The alleged rorts involve pathology providers paying vastly inflated rents for blood collection centres within general practice premises.
The Australian Association of Pathology Practices claims a general practice in Melbourne had secured a deal where it is paid $13,000 per square metre a week.
Another practice in rural Victoria gets $14,000 per square metre, for a room which, if rented as a medical suite, would generate just $415 per square metre.