Rent to rise faster than inflation
Pharmacy rents are expected to grow faster than inflation this year.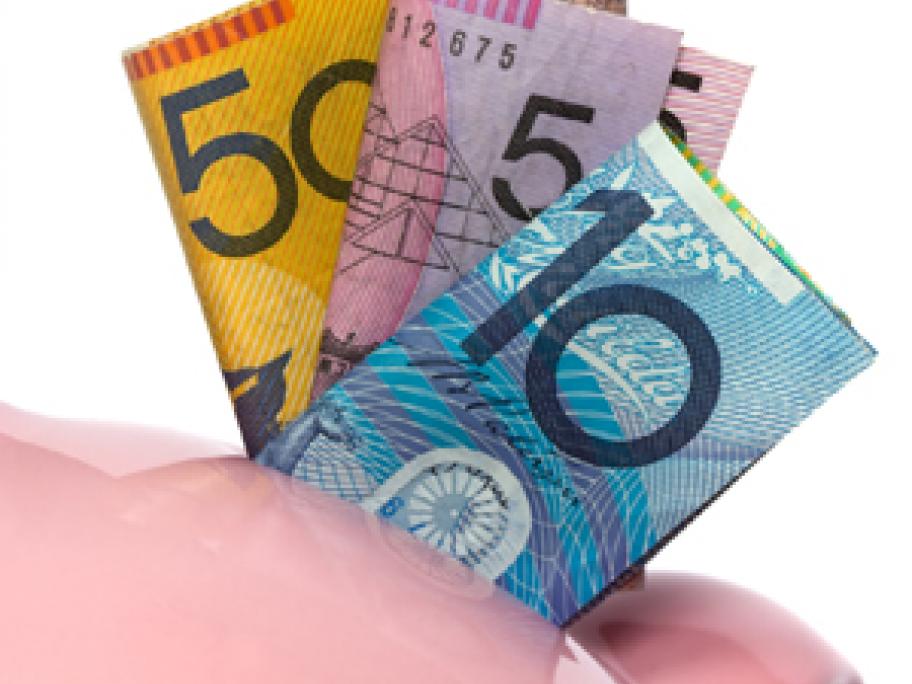 According to the Pharmacy Rental Report 2016 Update, rents could rise by 2.8% in 2016 on average, after increasing by an average 2.6% in 2015.
The update, released by the Pharmacy Guild of Australia, reveals that rents have jumped significantly over the past decade, outstripping the growth in the consumer price index (CPI).
"There is not much good news anticipated for 2016," the update states, noting that a driver behind the increases is the continuing strong retail property market.