Repeat script loophole exposed
Pharmacists have been told to stop dispensing multiple repeat scripts at the same time, amid fears the practice is putting patients at risk.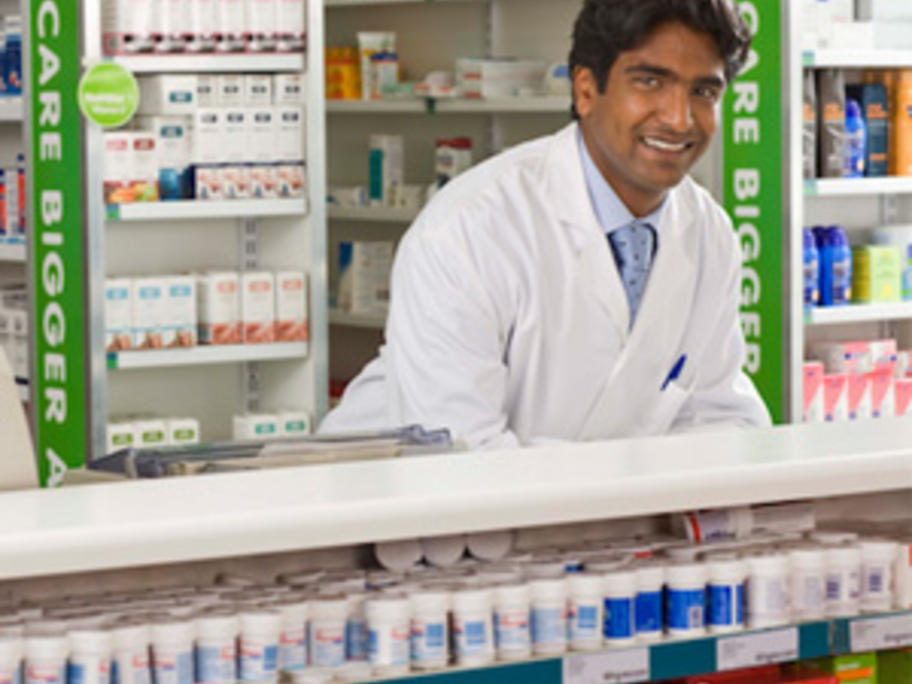 Pharmacists are apparently dispensing more than a month's supply of a wide range of medications including antihypertensives, oral contraceptives, some diabetes drugs, and psychotropics on the one occasion.
The Pharmacy Board of Australia issued the warning last month to pharmacists who have adopted the practice, undercutting business rivals and dispensing medications for less than the PBS co-payment.
The