Report calls for pharmacists to do GPs' work
The role of pharmacists should be overhauled to take the pressure off GPs, according to a controversial Grattan Institute report.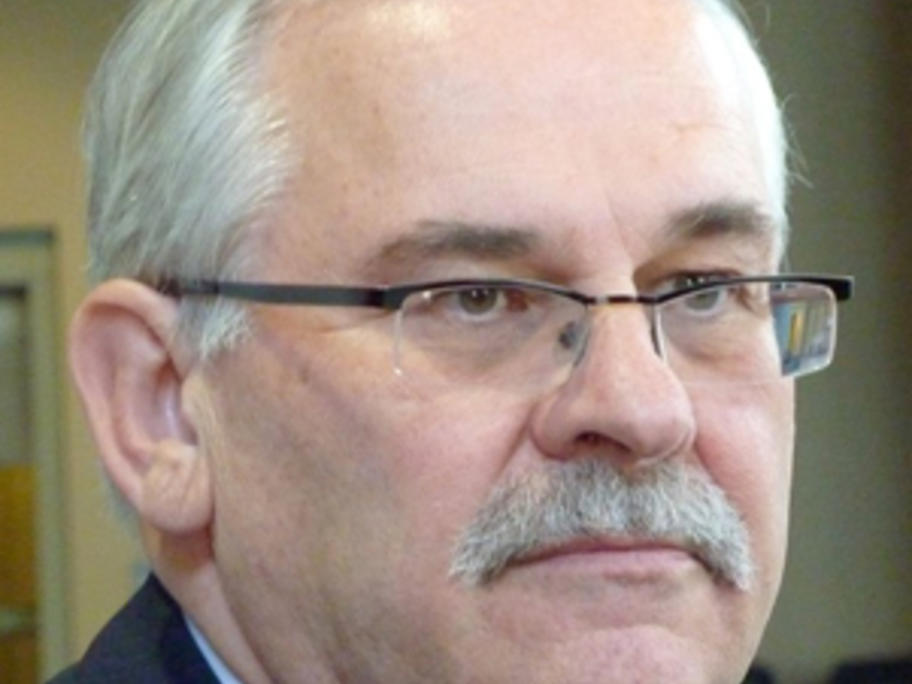 Community pharmacists should be empowered to administer vaccinations, review medication and adjust doses when required, prescribe repeat medications and help GPs manage patients with chronic diseases, says report author, Dr Stephen Duckett (pictured), Grattan Institute health program director.
This will improve patient outcomes, he adds.
"With appropriate further training, they could safely perform these additional tasks,"